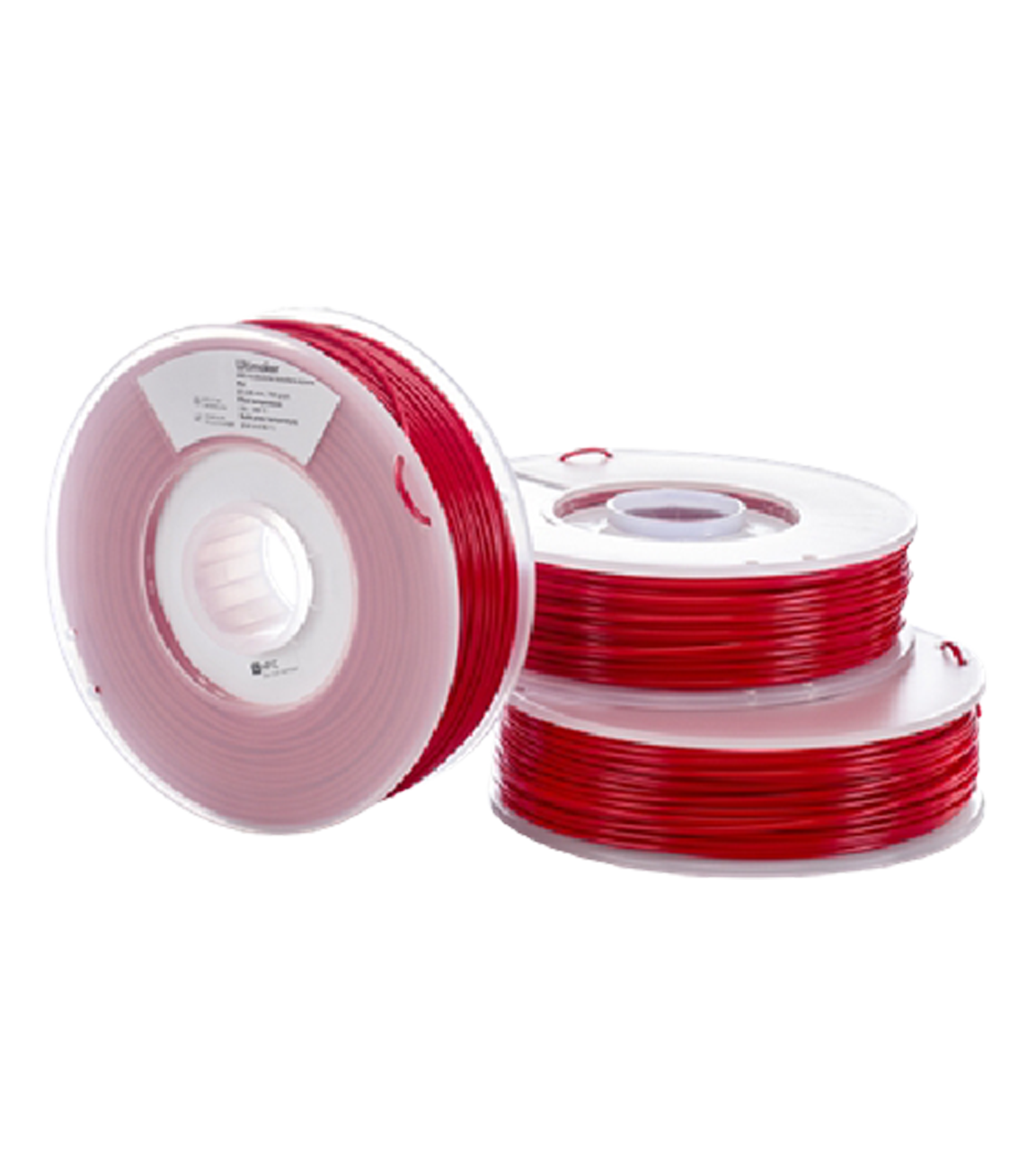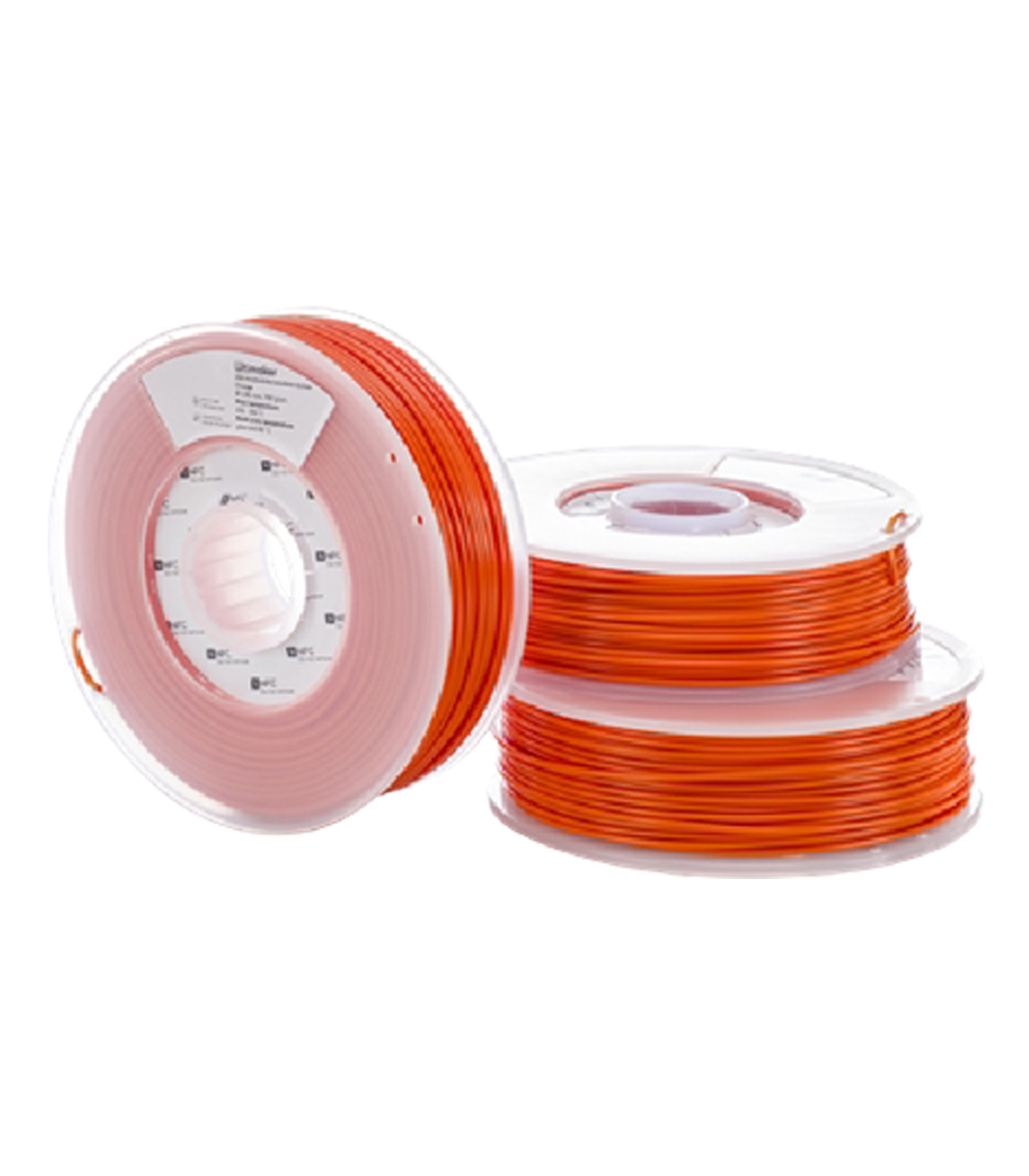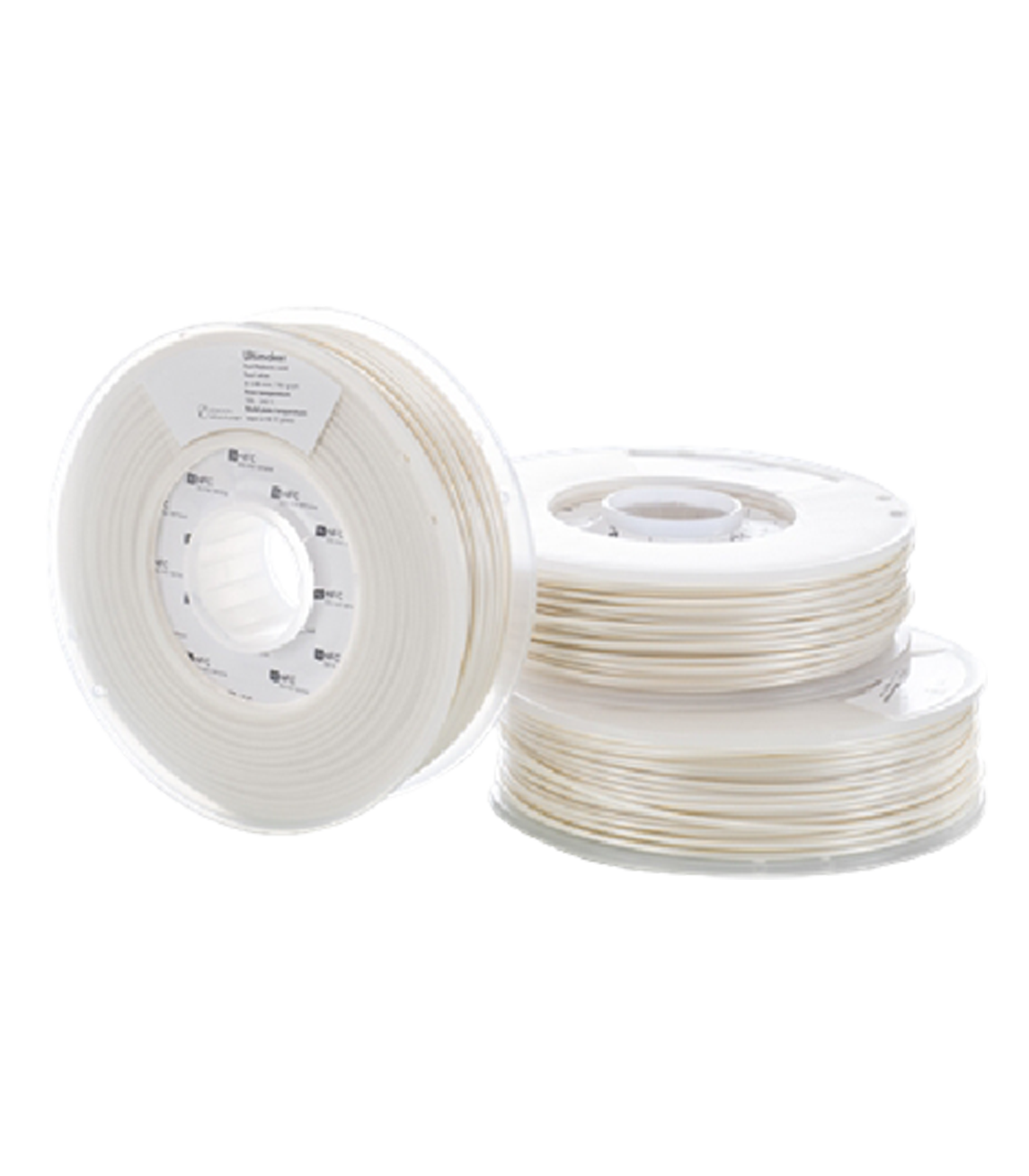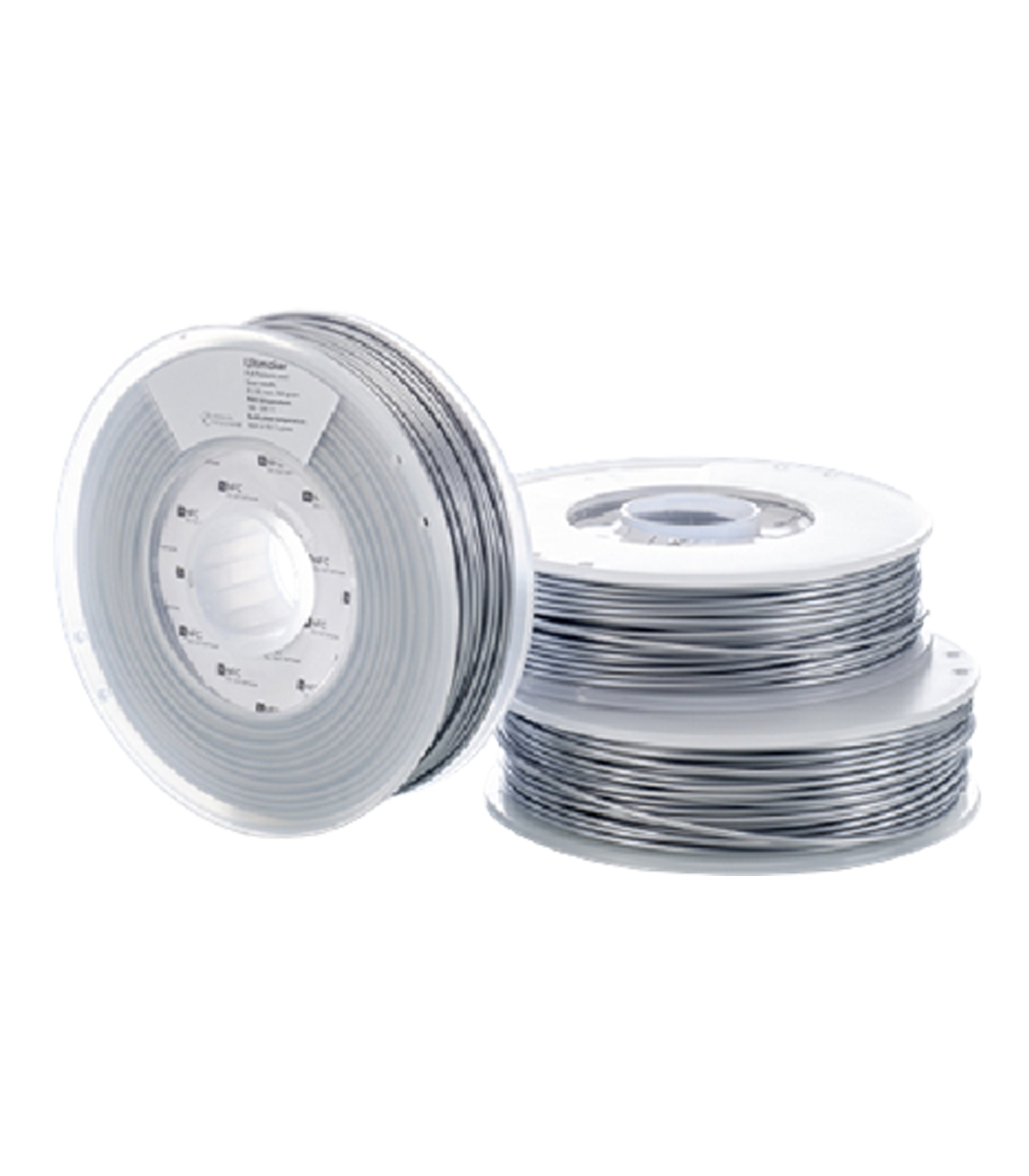 Ultimaker PLA – 2.85mm – 750g
---
Ultimaker PLA (polylactic acid) is highly versatile and easy to print. It prints reliably with high dimensional accuracy and a high-quality surface finish. This makes it an ideal material for a range of applications – from detailed prototypes to simple manufacturing jigs and gauges.
Easy to print at high speed
Good tensile strength and surface texture
Suitable for fast printing
Suitable for home and office use
High resolution of finished appearance
Suitable for showing details of object and model design
Provide a variety of color options
Can be used on Ultimaker with PVA as main body and support
Suggested Printing Temperature: 195 - 240 °C

Suggested Bed Temperature: 60 °C*
*It is also possible to print PLA on a cold build plate using the blue tape.