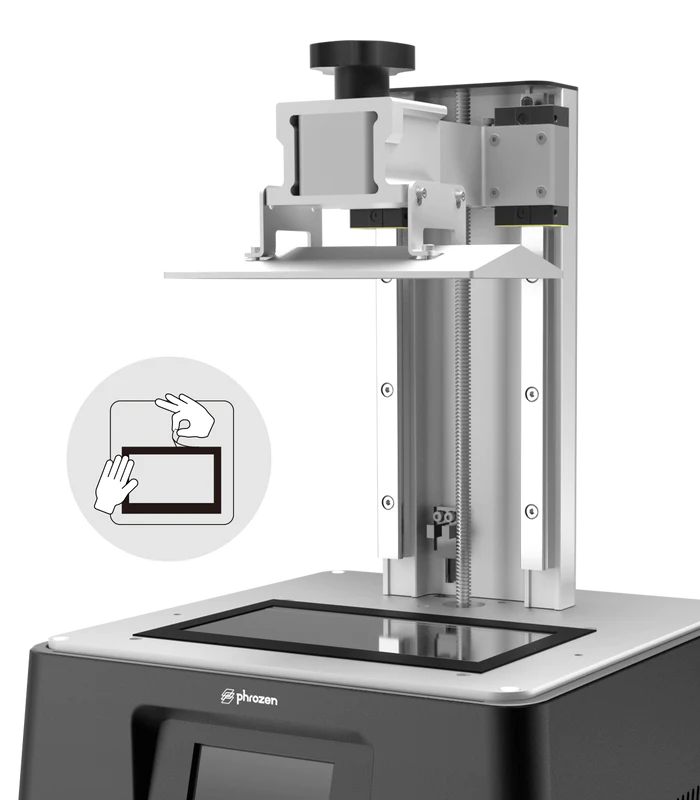 Phrozen LCD Frame Tape
---
This piece of tape has been specially processed and molded so that you no longer have to cut the tape when installing your LCD screen.
Benefits
Easy-to-Use:

Simplifies your LCD replacement process. Once you're done, you can start printing ASAP. 

Compatible with a Wide Range of Printers:

Compatible with Sonic Mini 8K, Sonic Mini 4K, Sonic Mighty 4K, Sonic 4K 2022, and Sonic XL 4K 2022.
Phrozen LCD Frame Tape (Mini 8K)
Spec: 7.1" LCD Screen
Content: LCD Frame Tape * 2pc