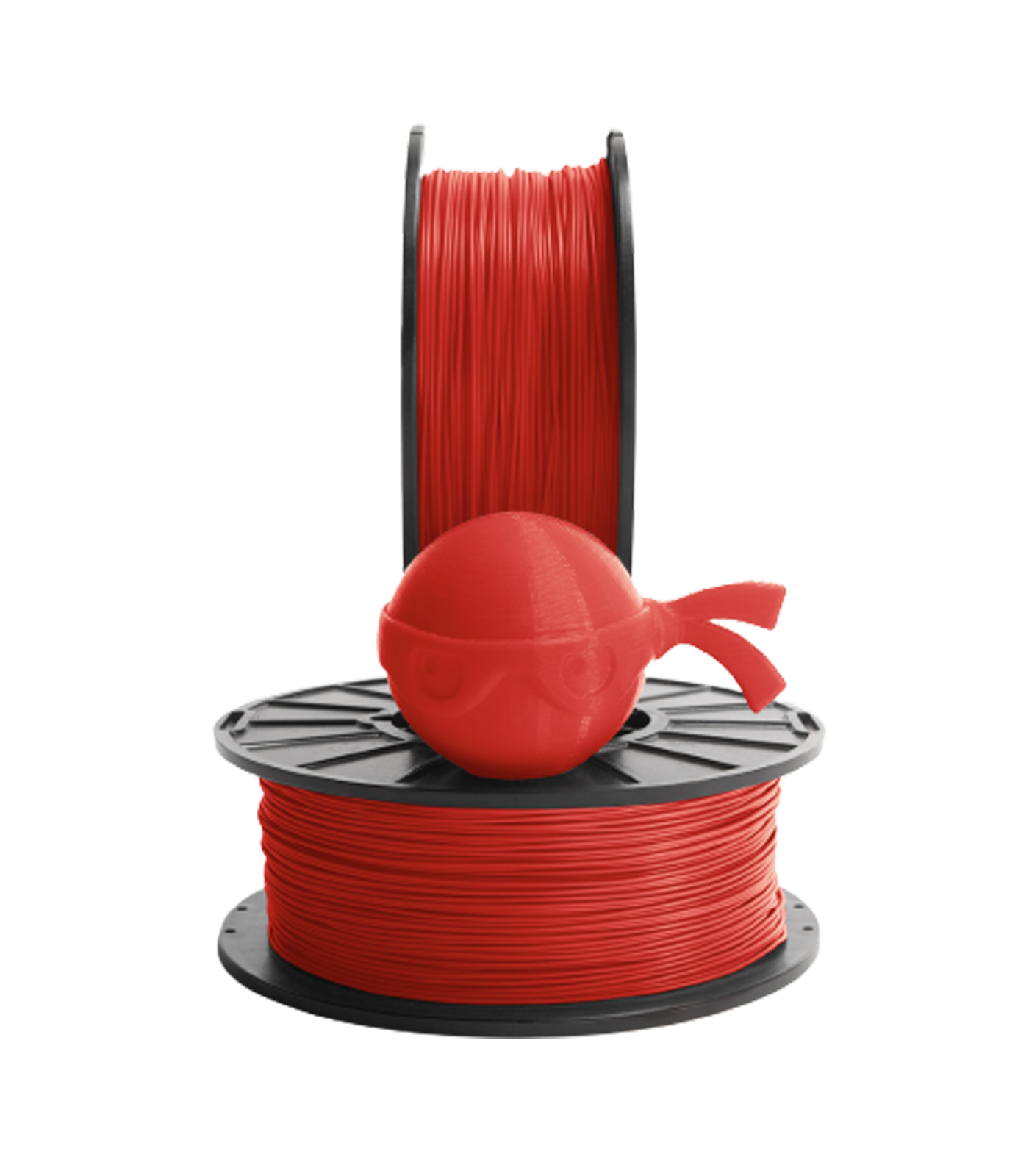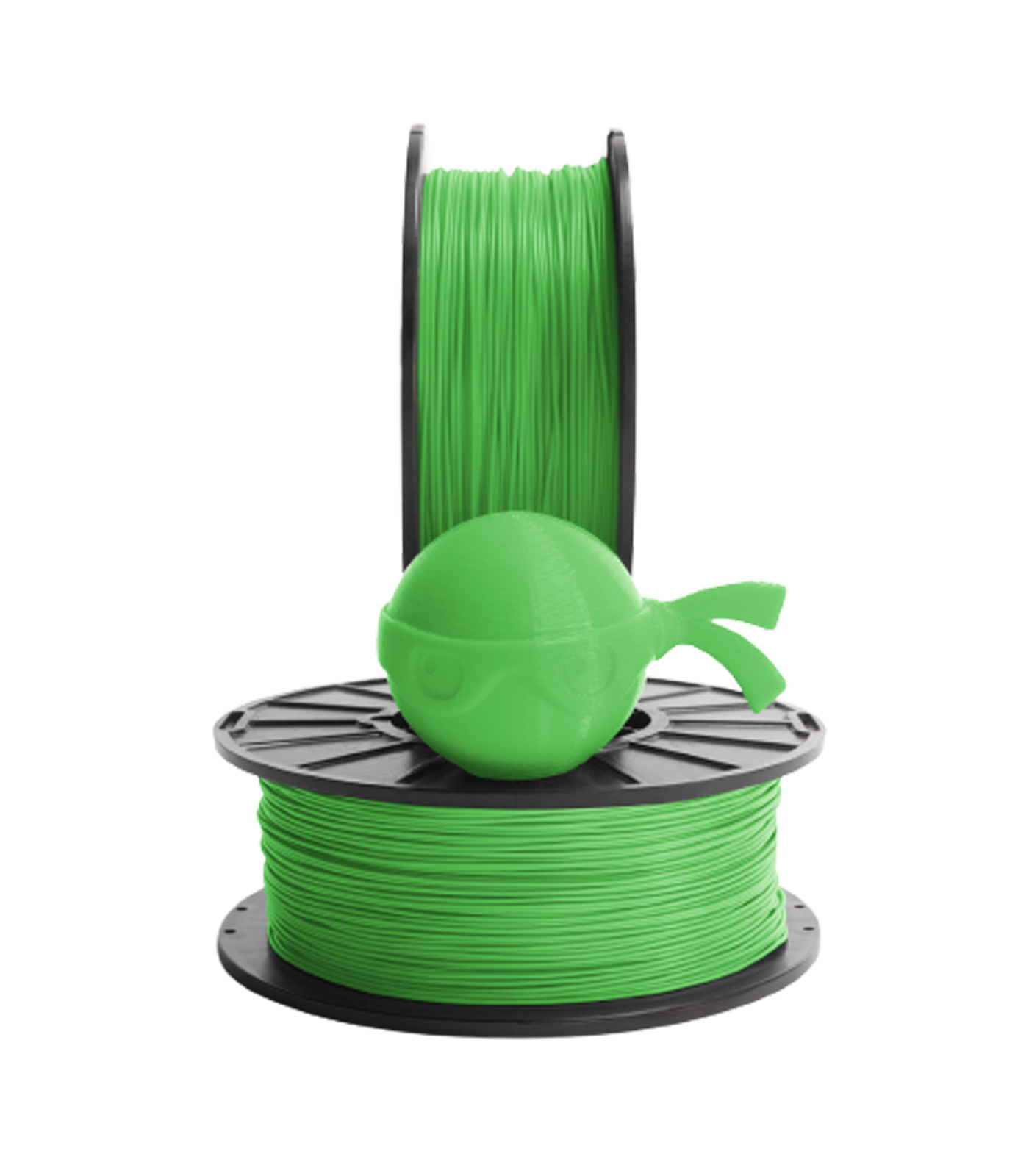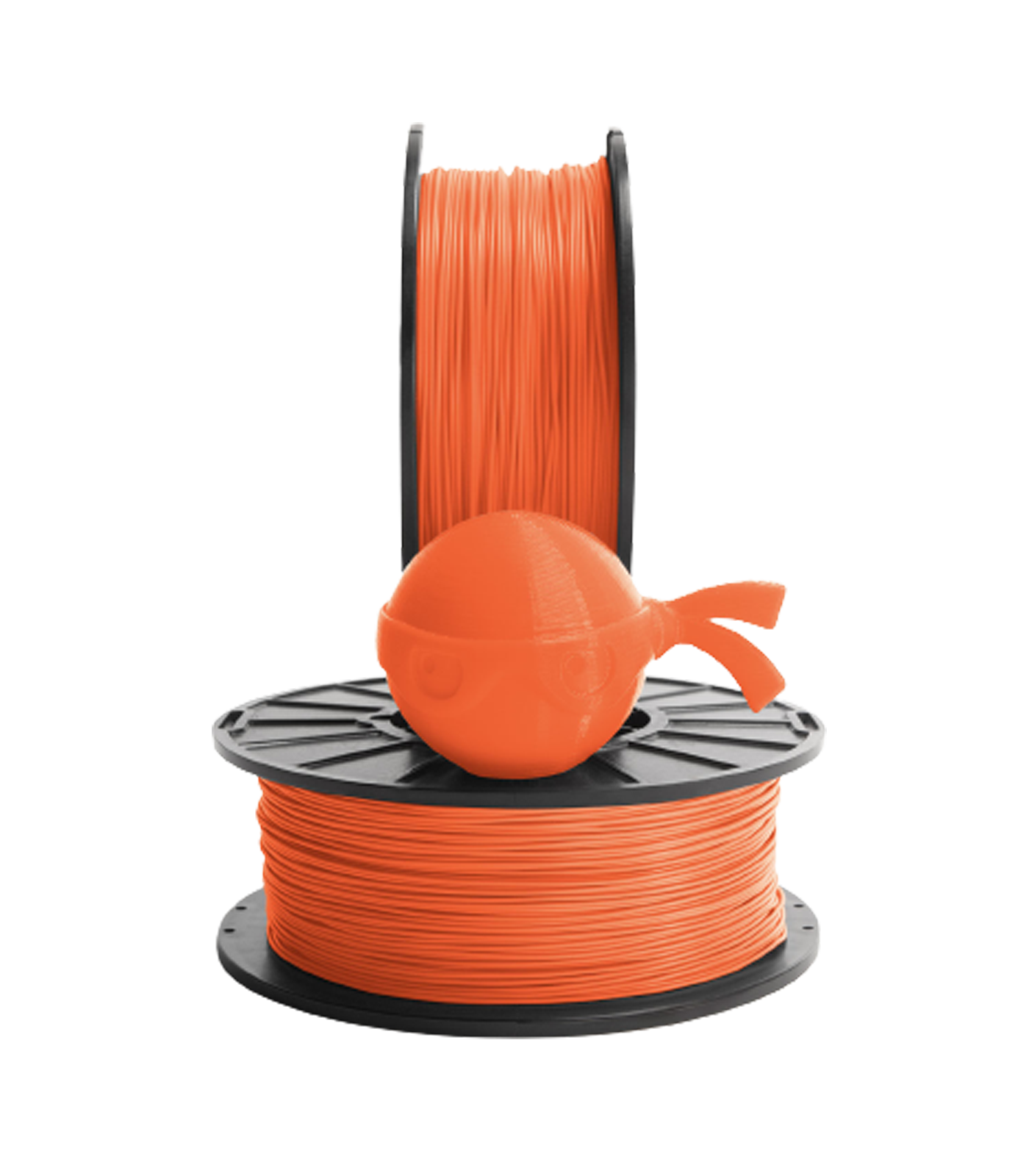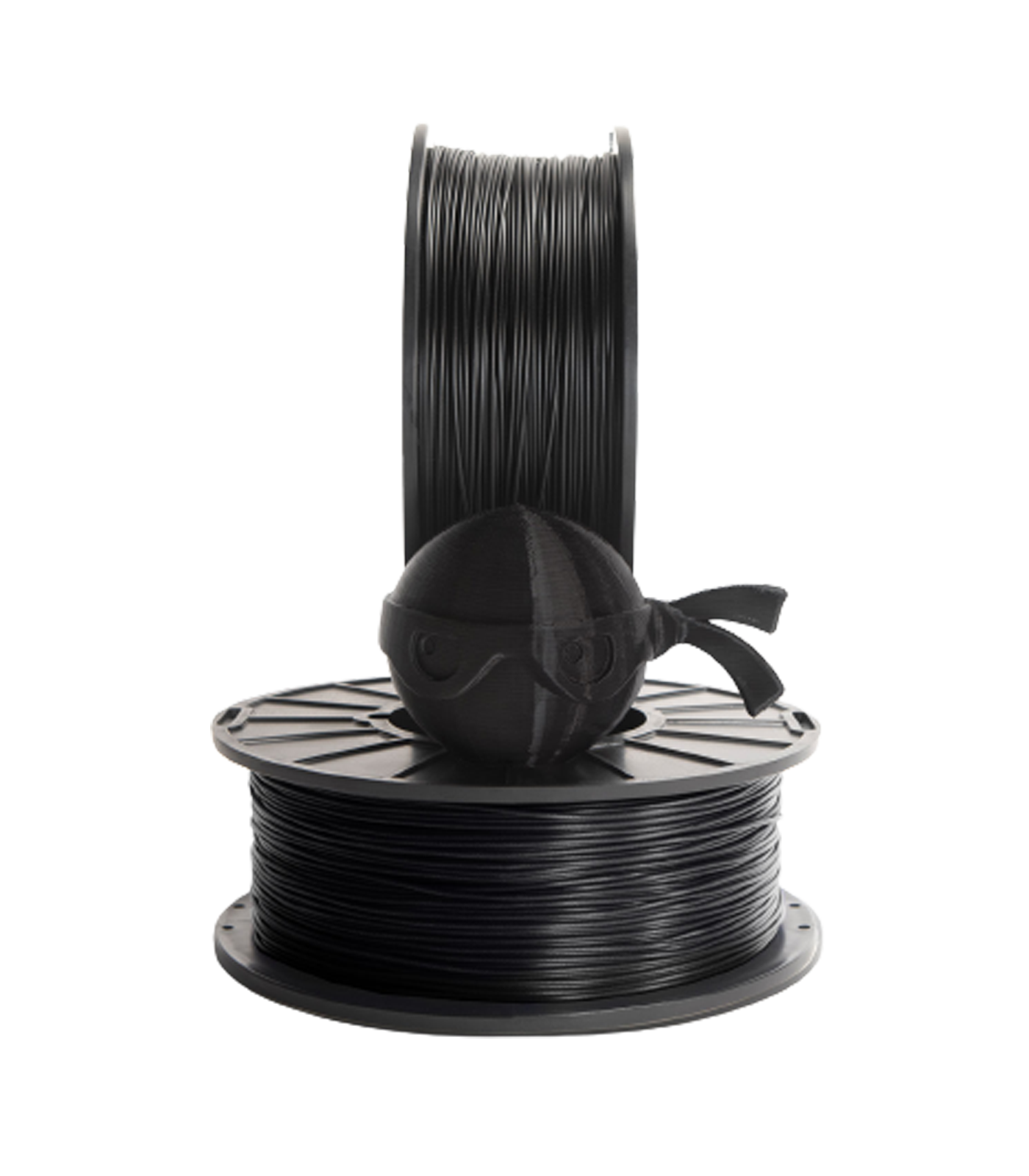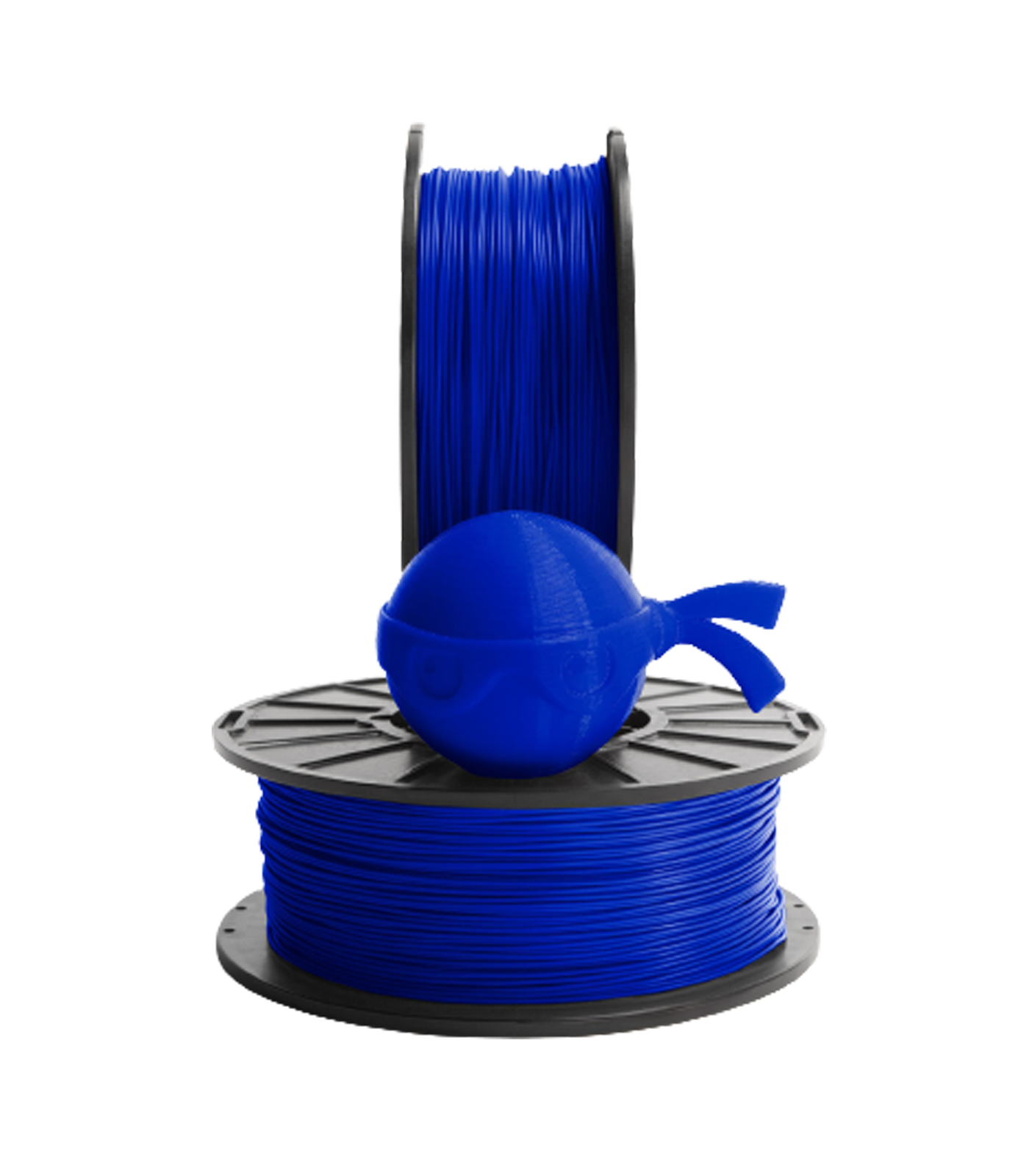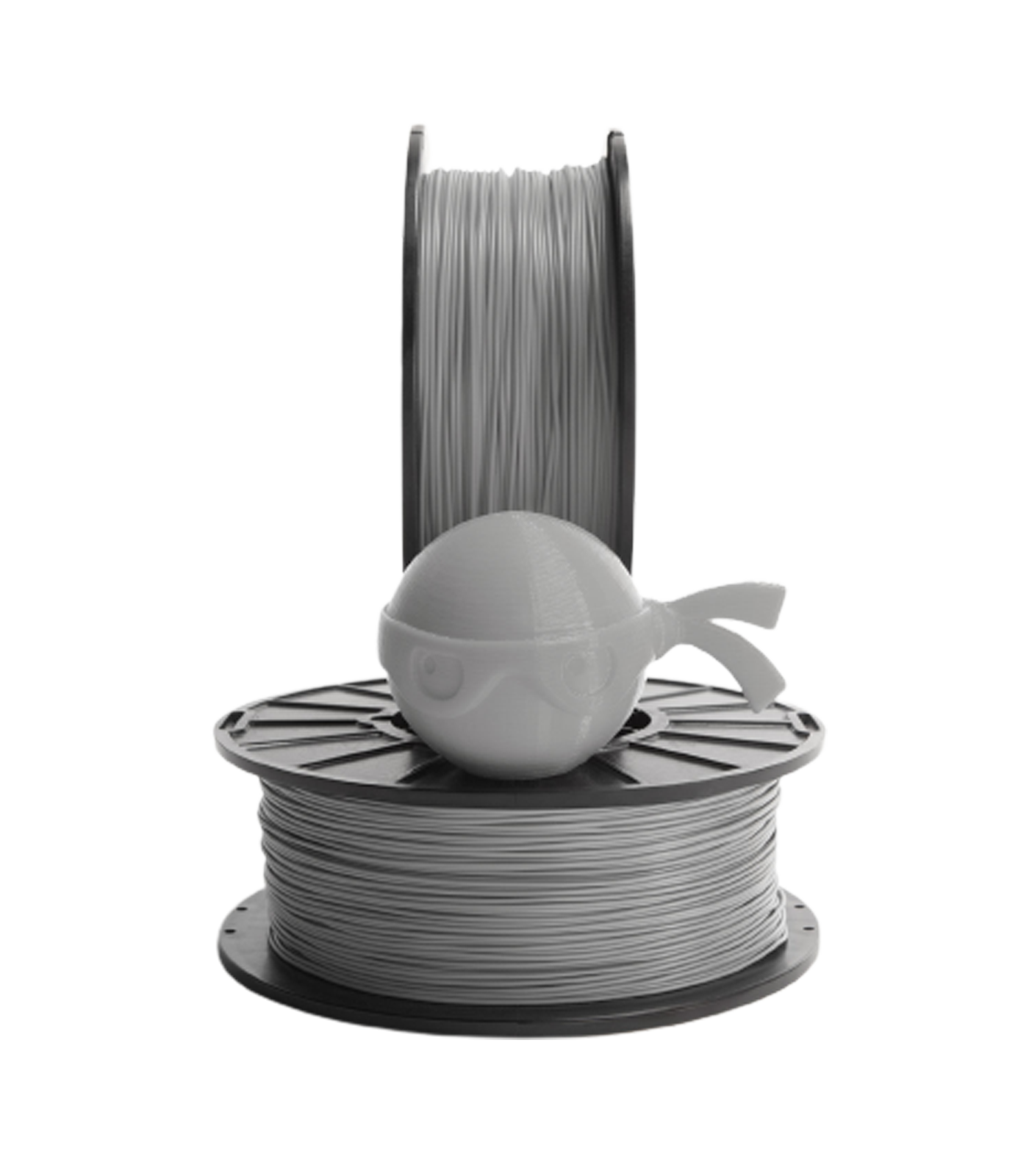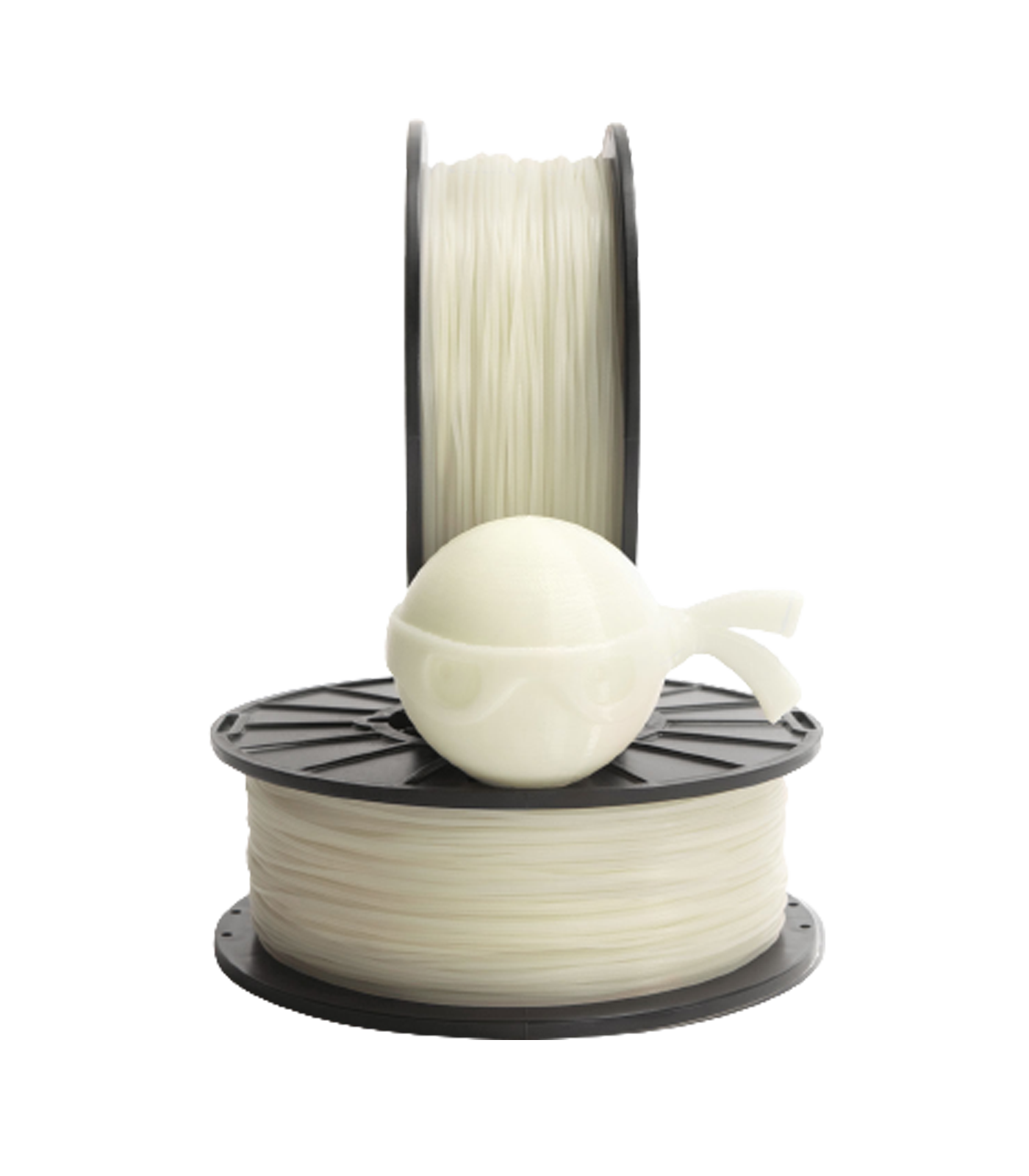 NinjaTek TPU – NinjaFlex – 1.75mm – 500g
---
As the first flexible material on the market, NinjaFlex® TPU filament has proprietary technology that boasts a low-tack, easy-to-feed texture ideal for direct-drive extruders. The material has abrasion and chemical resistance and results in consistent printed parts.

Features:
Shore Hardness = 85A Truly flexible (no fill or layer manipulation required to achieve performance) 660% elongation allows for repeated movement and impact without wear or cracking Polyurethane composition allows for excellent vibration reduction Proprietary low-friction exterior allows for smooth feeding Abrasion resistance 20% better than ABS and 68% better than PLA Consistent diameter and material properties providing reliable, high-quality prints Chemical resistance to many materials. View the NinjaFlex Chemical Resistance Guide for more information. REACH and RoHS 3 (EU 2015/863) 
Application:
 Sports Cheetah is ideal for applications that need strength, flexibility and plenty of impact strength. Healthcare 3D-printed organs for pre-surgery prep and custom-designed prosthetics enhance patient care. Industrial Manufacturing Test your new designs with a 3D-printed prototype or quickly create end-use parts for your machines. 
Printing Guidelines:
 Extruder Temperature 225°C – 250°C Platform Temperature Room temperature to 50°C Glue is suggested on bed. Print Speed Top and bottom layers: 10-20 mm/sec (600-1200 mm/min) Infill speeds: 15-35 mm/sec (900-2100 mm/min) Layer 2+ use cooling fan if available.