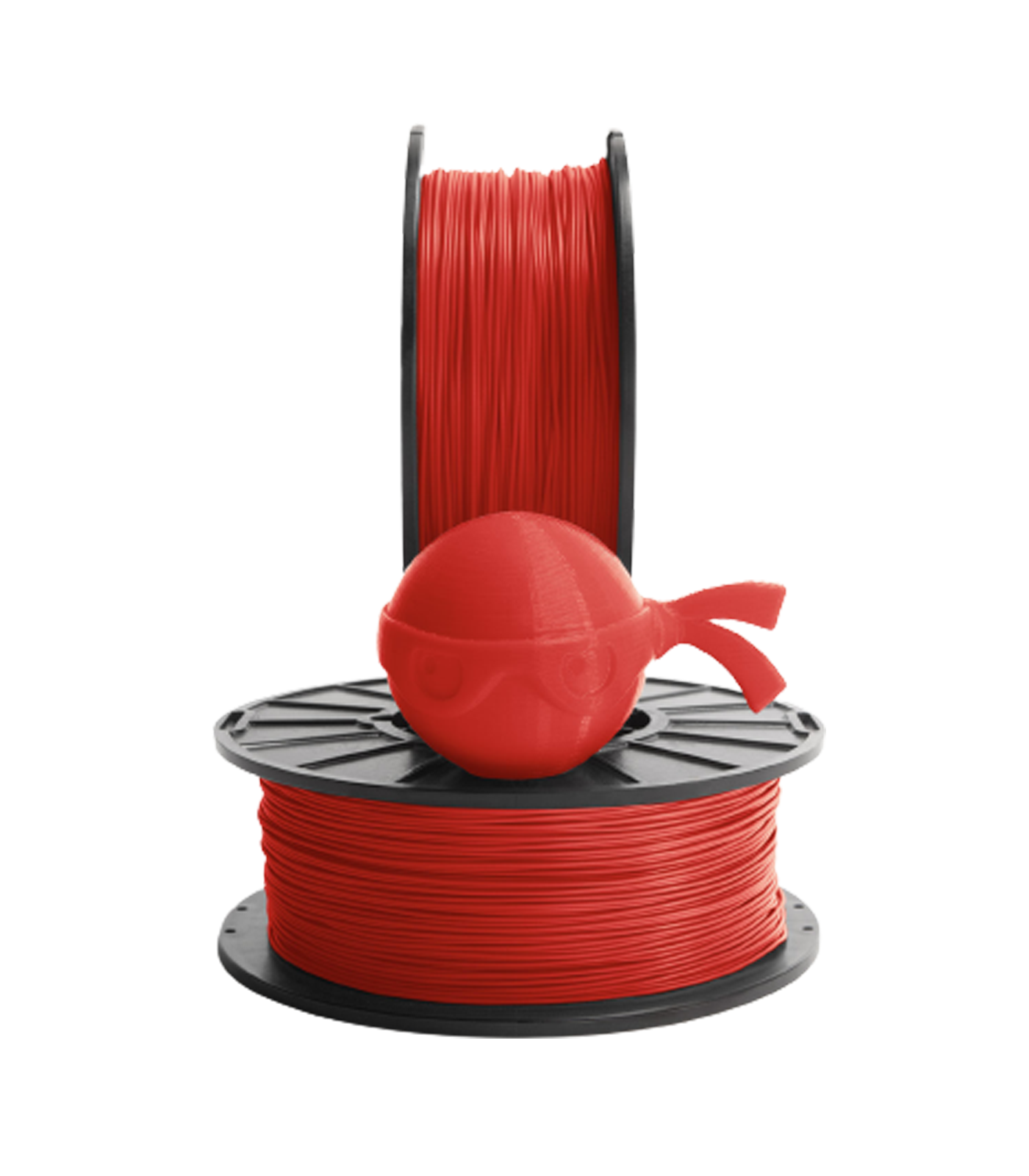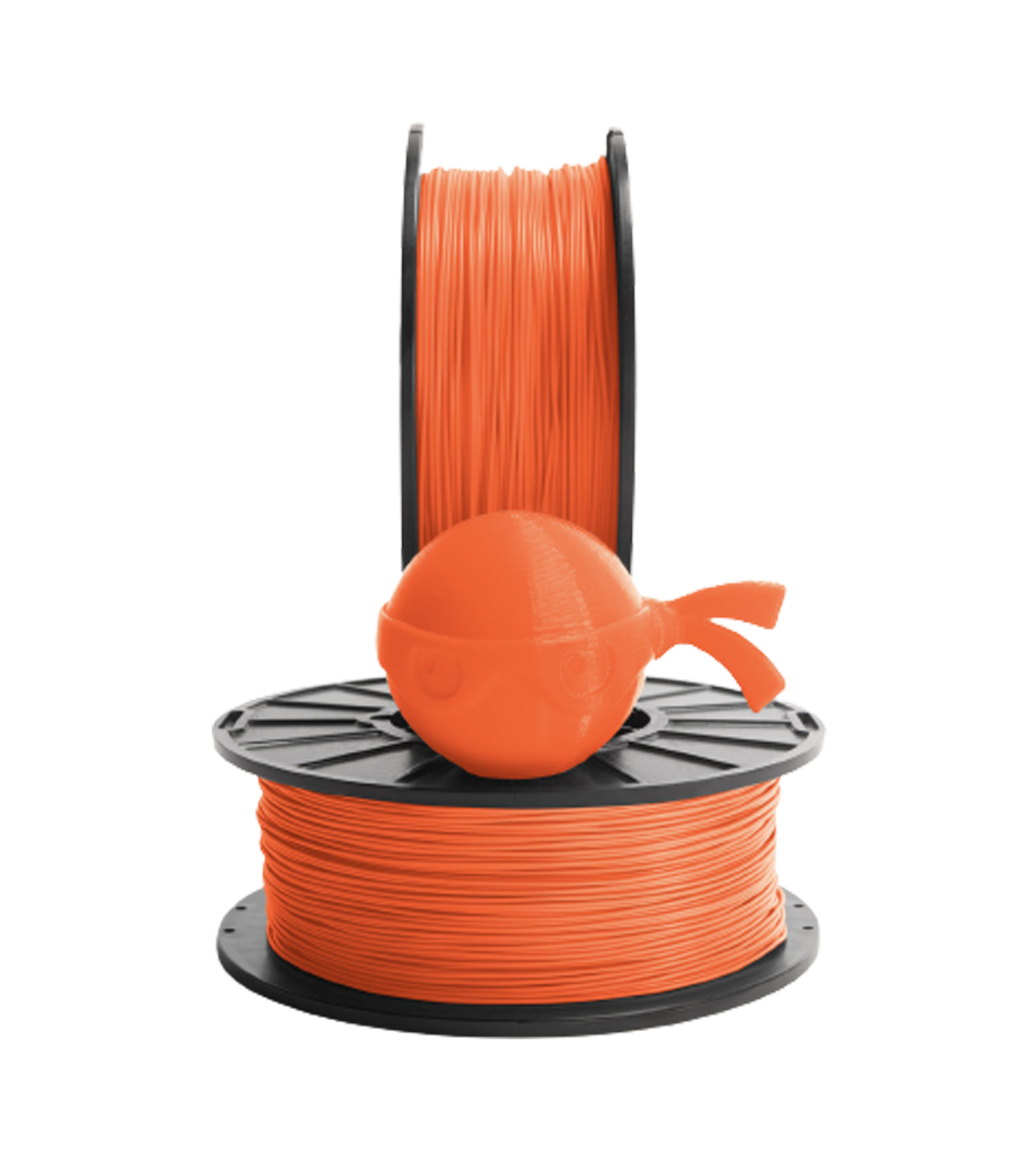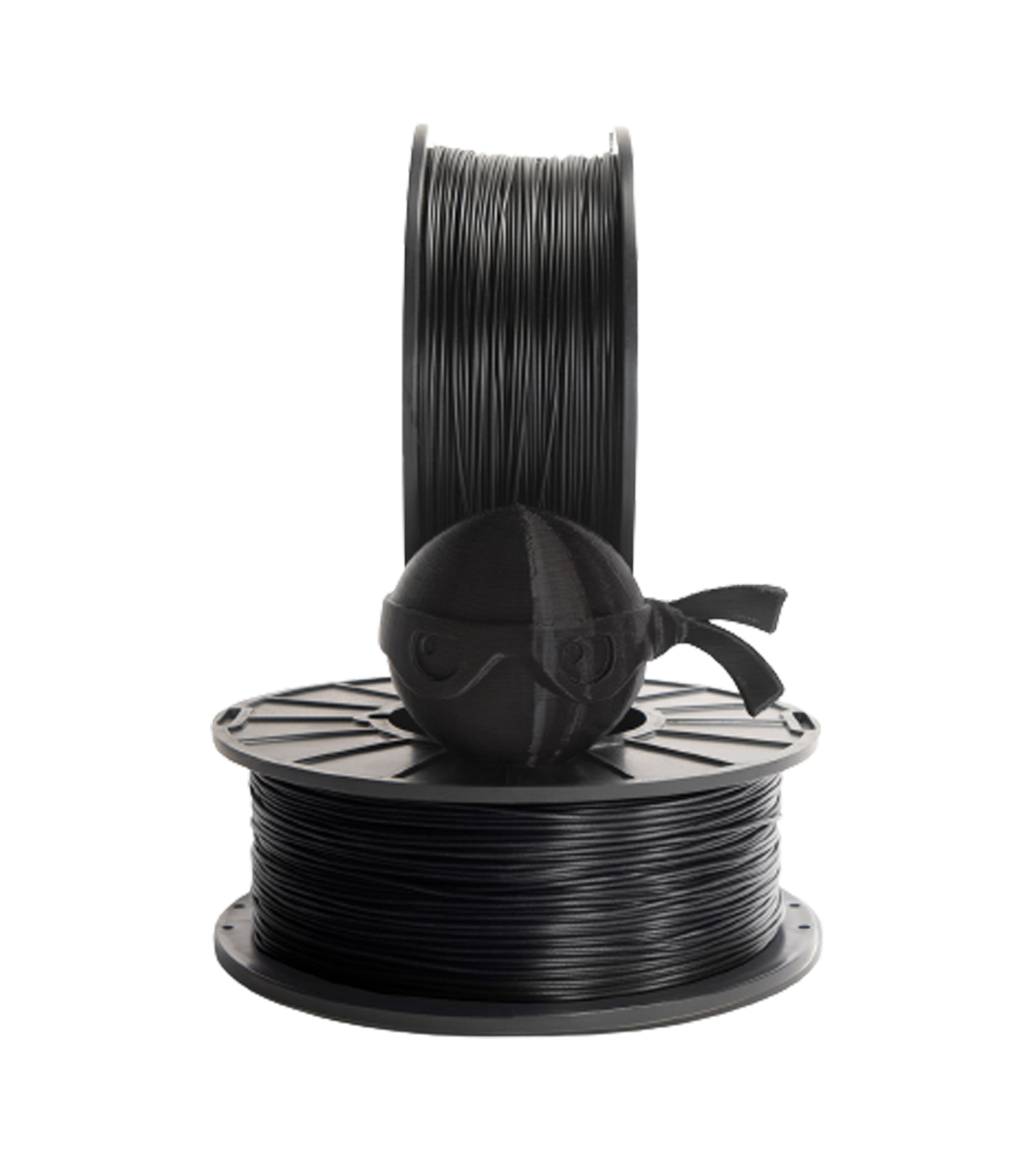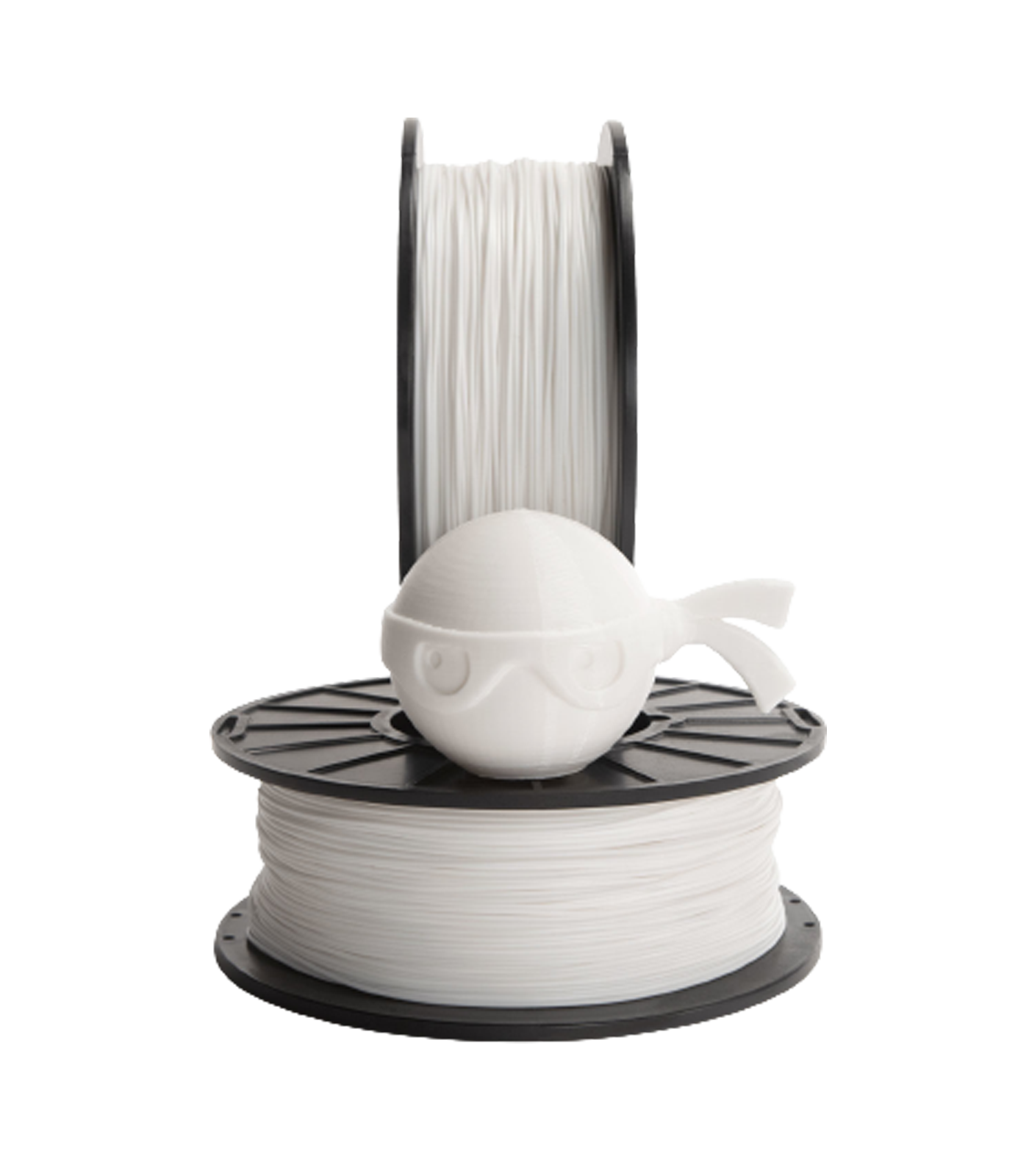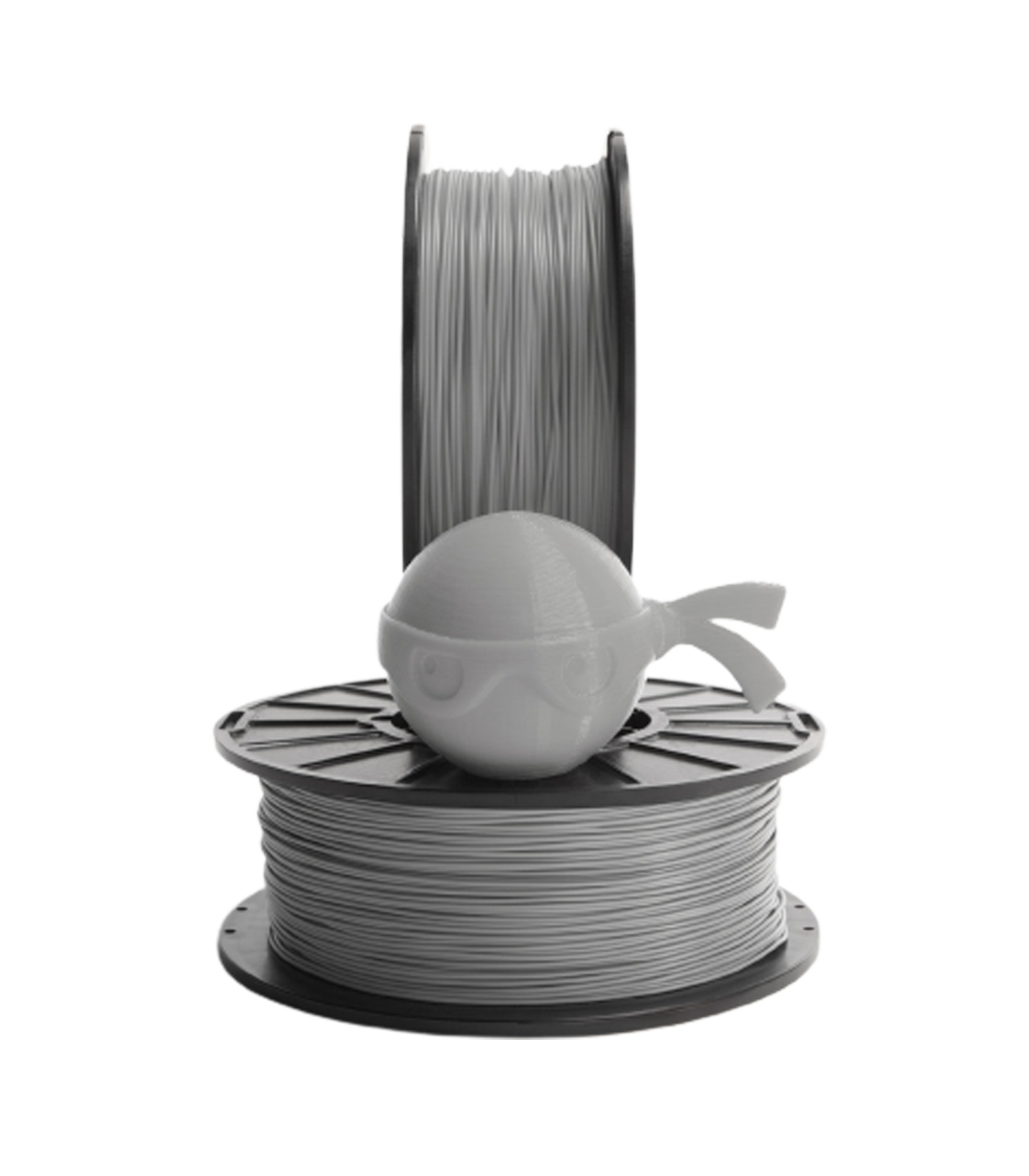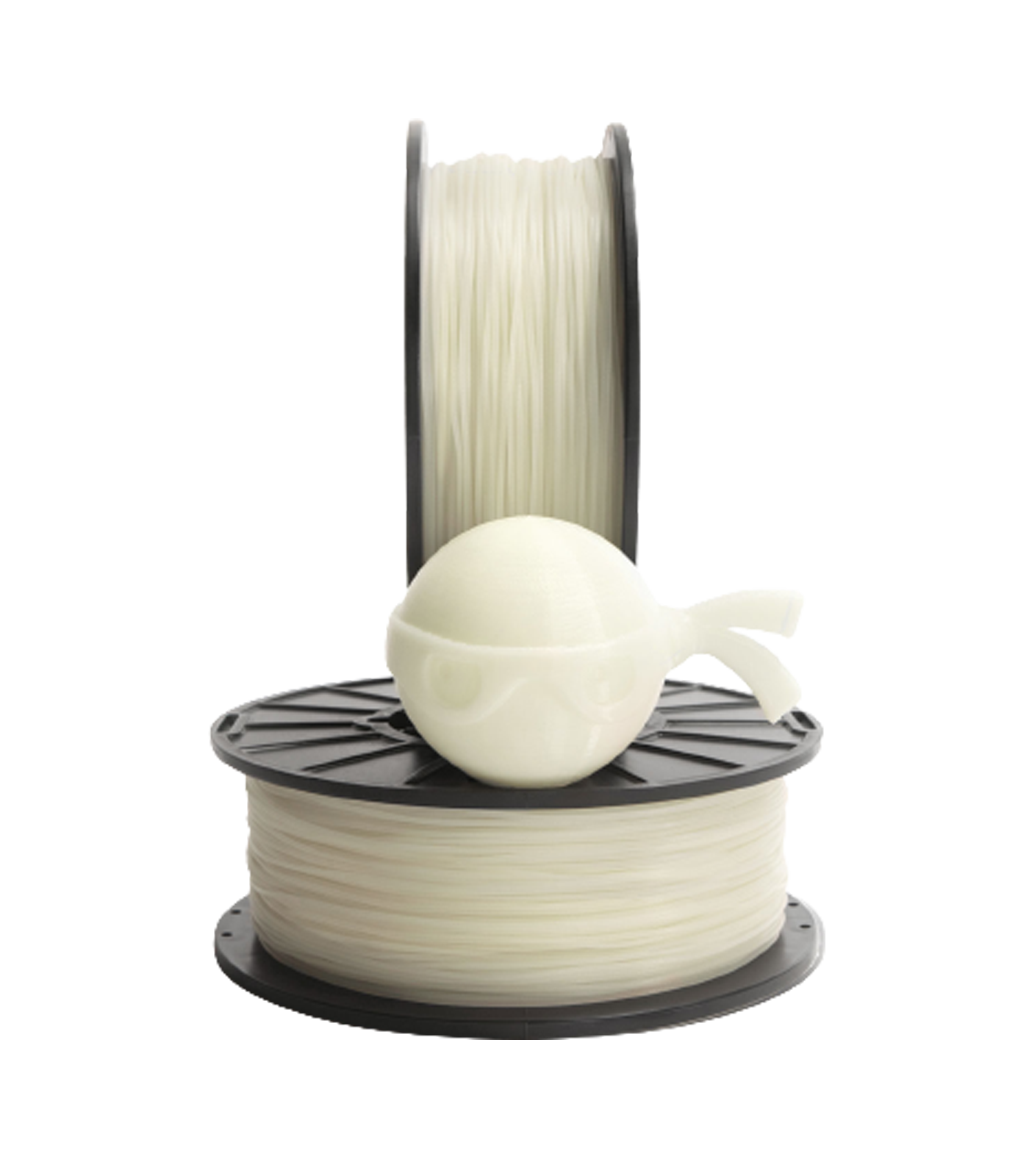 NinjaTek TPU – Cheetah – 1.75mm – 500g
---
The fastest and easiest-to-print flexible TPU filament available, Cheetah® maintains industry-leading durability and impact strength 84% greater than ABS. Cheetah is the perfect blend of speed and toughness.

Features:

Shore hardness = 95A
Prints at speeds greater than 60 mm/ sec with standard ABS settings
Significantly greater impact strength than all widely used materials – 84% greater than ABS
Industry-leading toughness and durability to ensure longevity in printed parts
Abrasion resistance 40% better than ABS and 76% better than PLA
580% elongation capabilities improve the ability to withstand wear and tear
Chemical resistance to many materials. View Cheetah Chemical Resistance Guide for more information.
Consistent diameter and material properties providing reliable, high-quality prints
REACH and RoHS 3 (EU 2015/863)

Application:
Sports Cheetah is ideal for applications that need strength, flexibility and plenty of impact strength.
Healthcare 3D-printed organs for pre-surgery prep and custom-designed prosthetics enhance patient care.
Industrial Manufacturing Test your new designs with a 3D-printed prototype or quickly create end-use parts for your machines.

Printing Guidelines:
Extruder Temperature 225°C – 250°C
Platform Temperature
Room temperature to 50°C
Glue is suggested on bed.

Print Speed:
Top and bottom layers: 25-45 mm/sec (1800-2700 mm/min)
Infill speeds: 50-80 mm/sec (3600-4800 mm/min)
Layer 2+ use cooling fan if available.