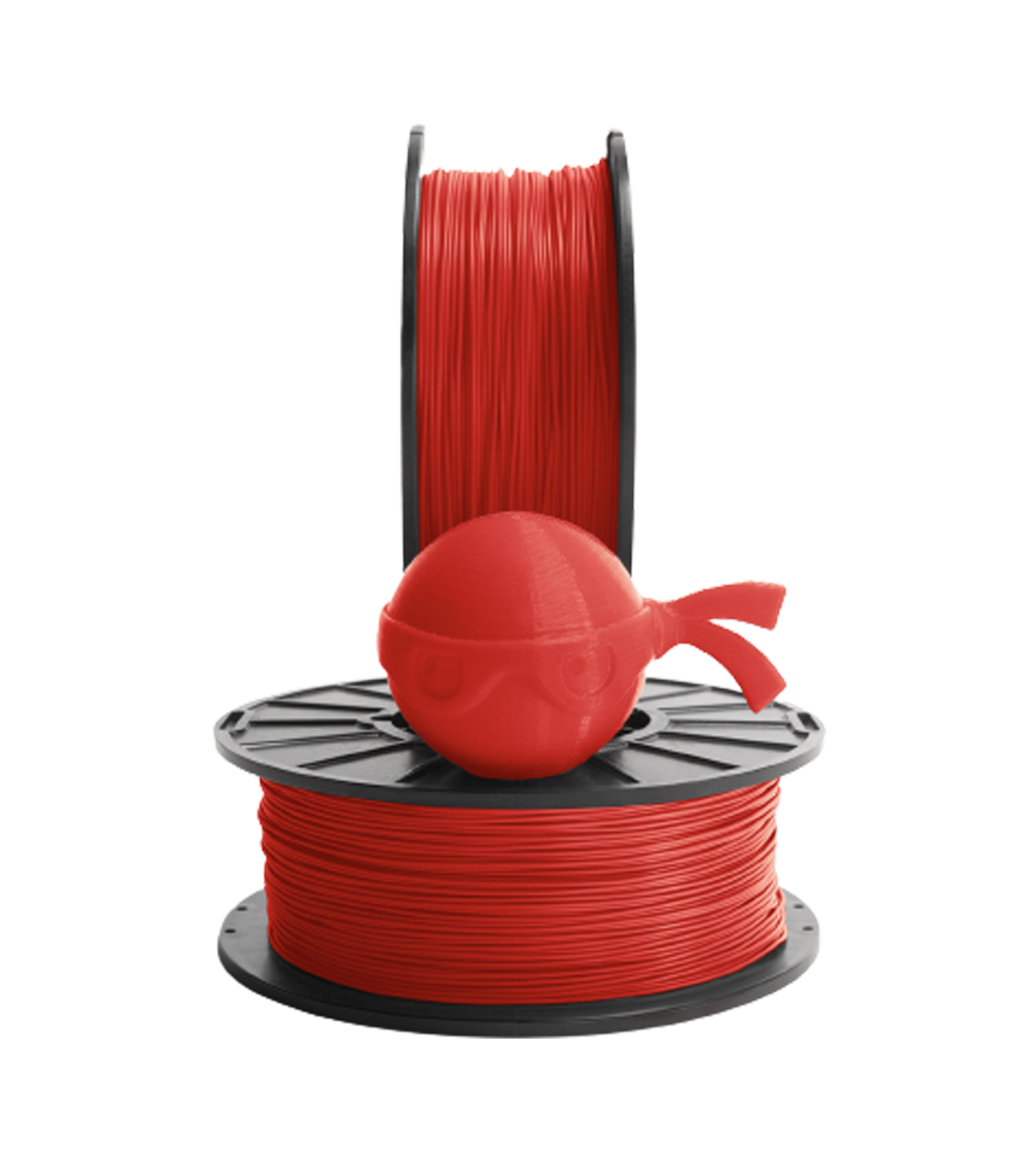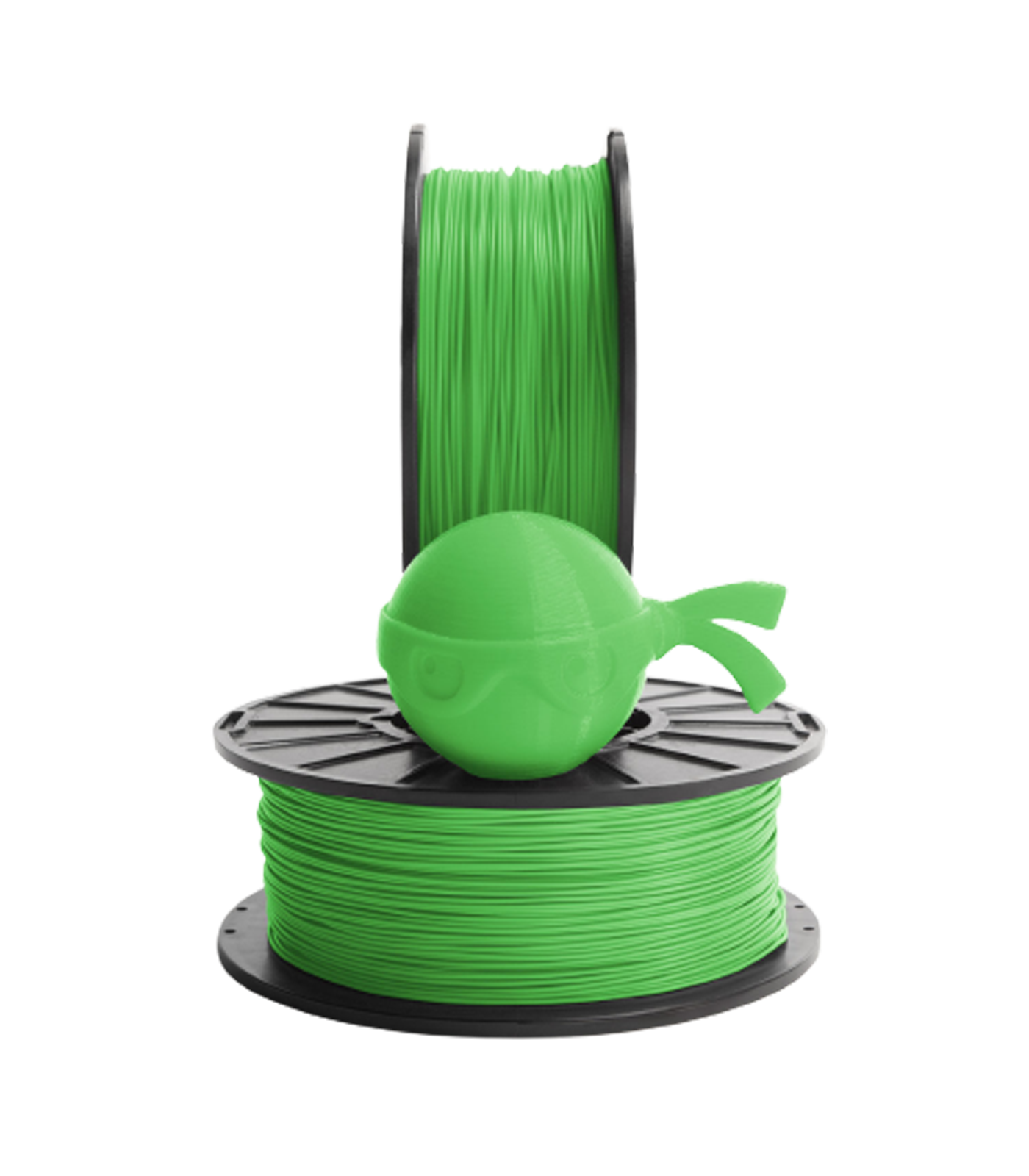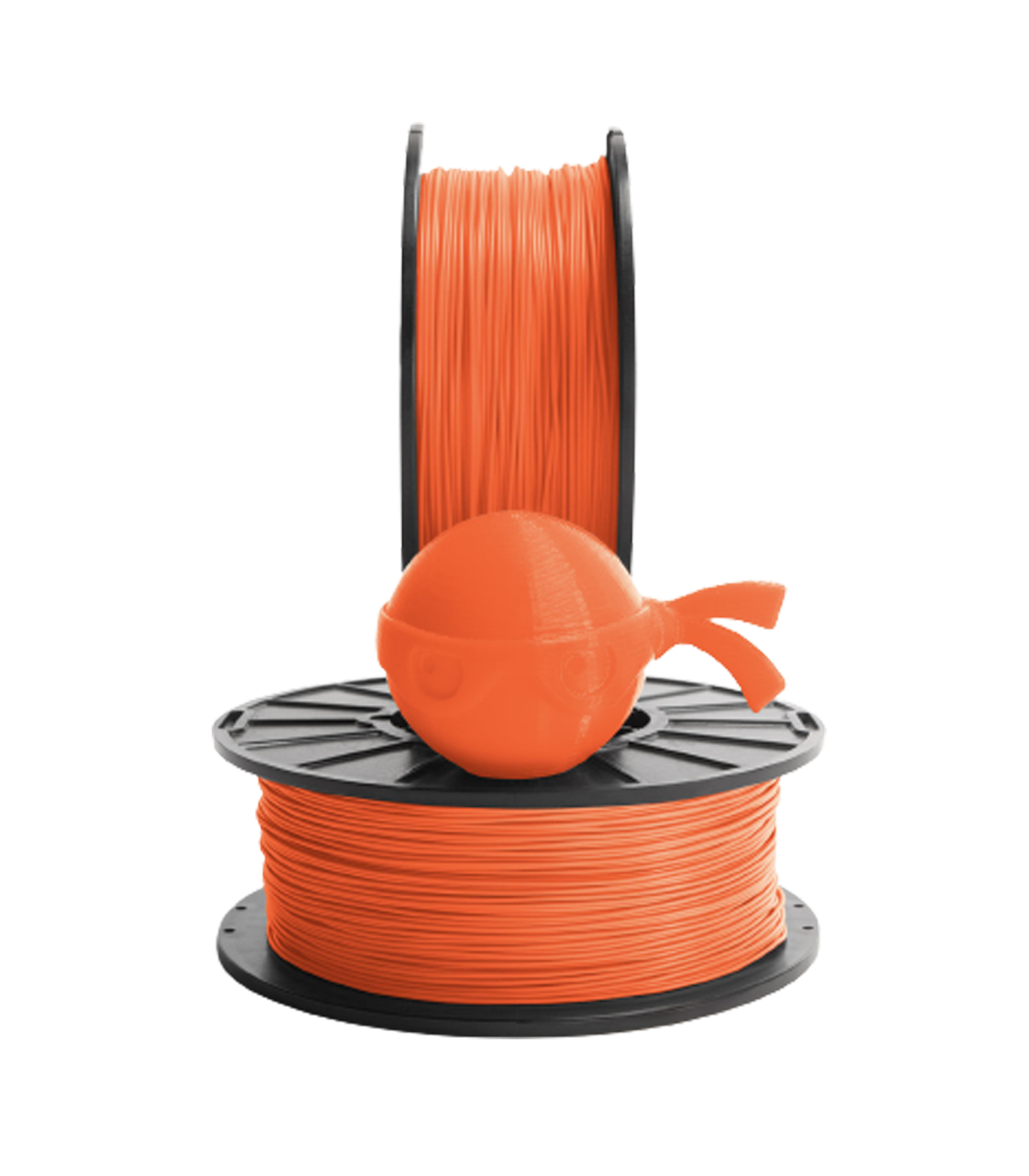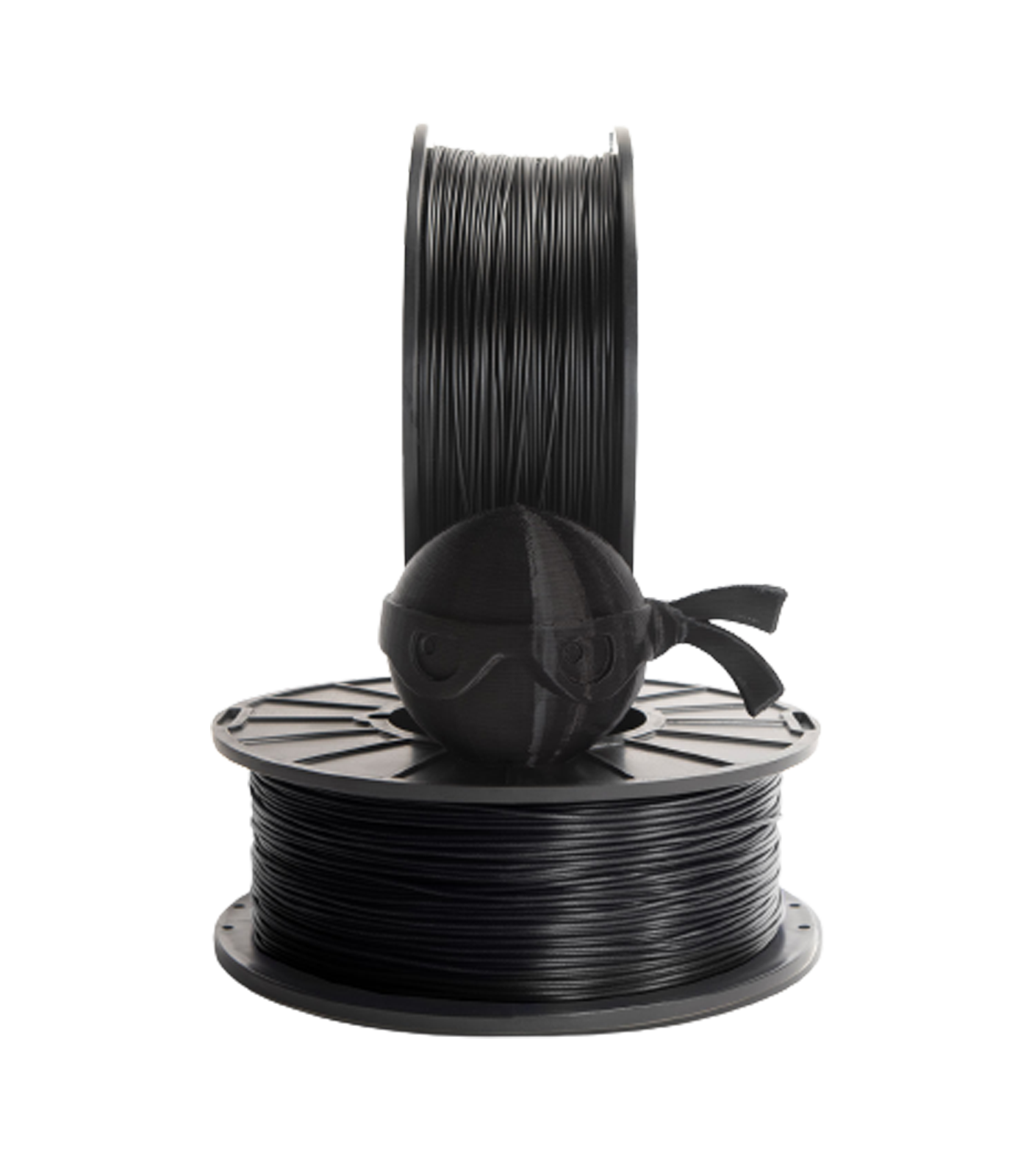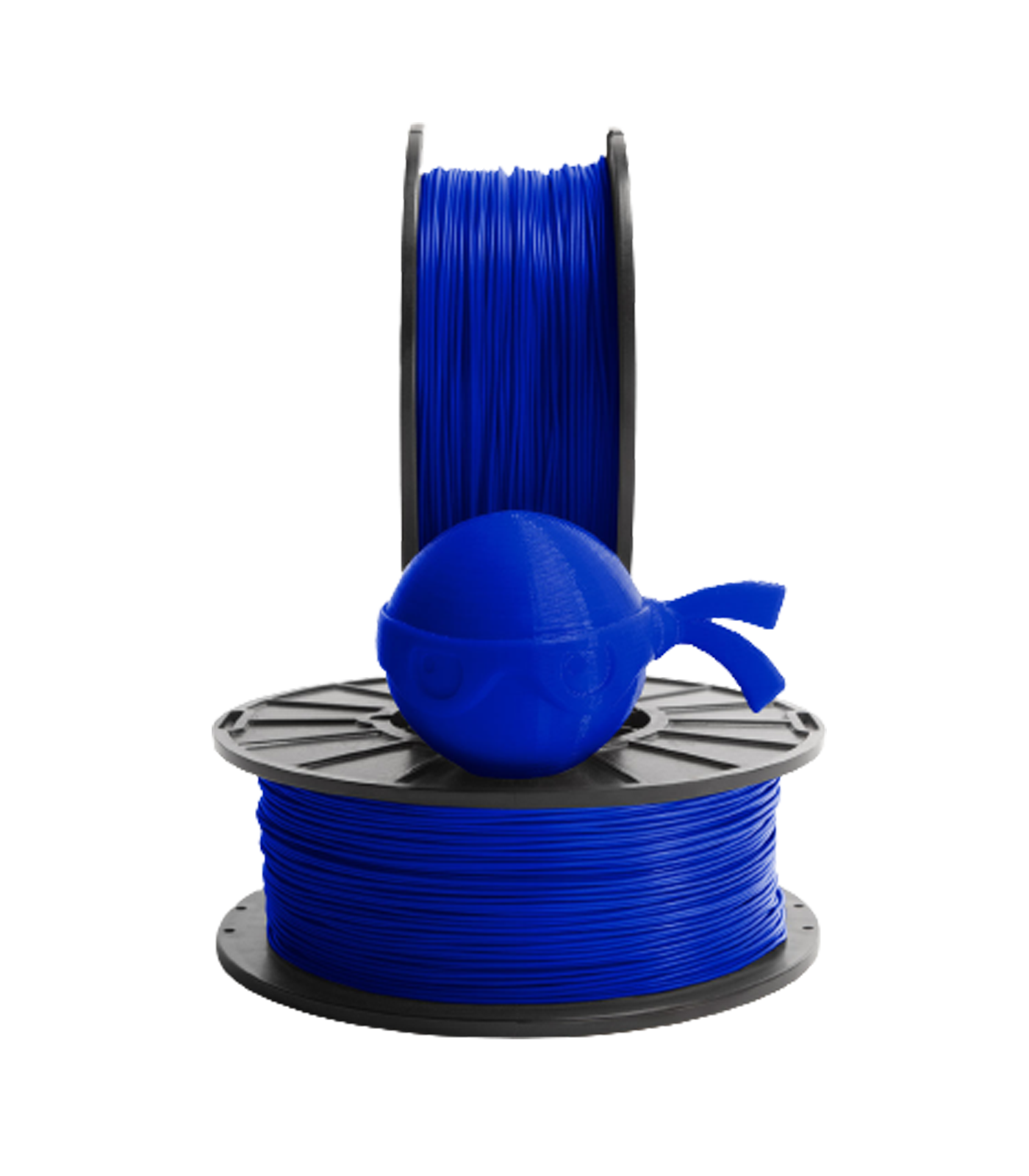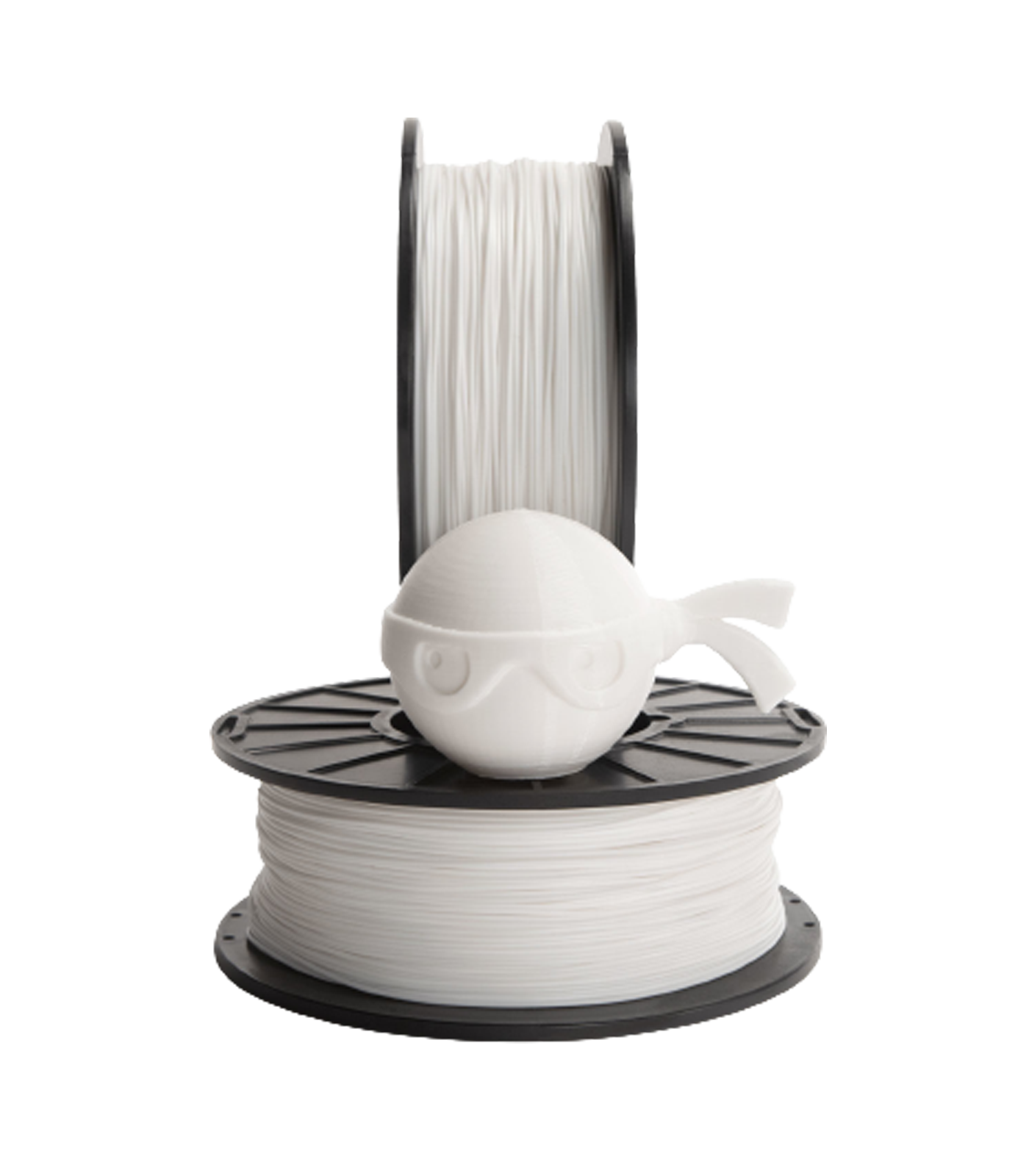 NinjaTek TPU – Armadillo – 1.75mm – 500g
---
Our toughest stuff, Armadillo® is a high-performing rigid TPU filament that provides 90% higher abrasion resistance than nylon. Its toughness ratings are superior to commonly used materials, and it's an excellent 3D printing material to use for bridging with virtually no warping issues.
Features:
Shore hardness = 75D.
Excellent bridging capabilities and virtually no warping
Abrasion resistance 84% better than PLA and 60% better than ABS
Chemical resistance to many materials. View Armadillo Chemical Resistance Guide for more information.
Consistent diameter and material properties providing reliable, high-quality prints
No heated bed required. Build platform requires same prep as PLA.
FREACH and RoHS 3 (EU 2015/863)

Application:
Industrial Manufacturing From prototypes to end-use parts, Armadillo's strength and durability hold up in most applications.
Healthcare Designers in prosthetics know our tough TPU is strong enough for wear and tear.
Sports 3D print durable, impact-resistant shoes and tough sports equipment with Armadillo.

Printing Guidelines:
Extruder Temperature
210°C – 230°C
Platform Temperature
Room temperature to 50°C
Glue is suggested on bed.
Print Speed
Top and bottom layers: 20-30 mm/sec (900-1800 mm/min)
Infill speeds: 35-60 mm/sec (2700-3600 mm/min)
Layer 2+ use cooling fan if available.