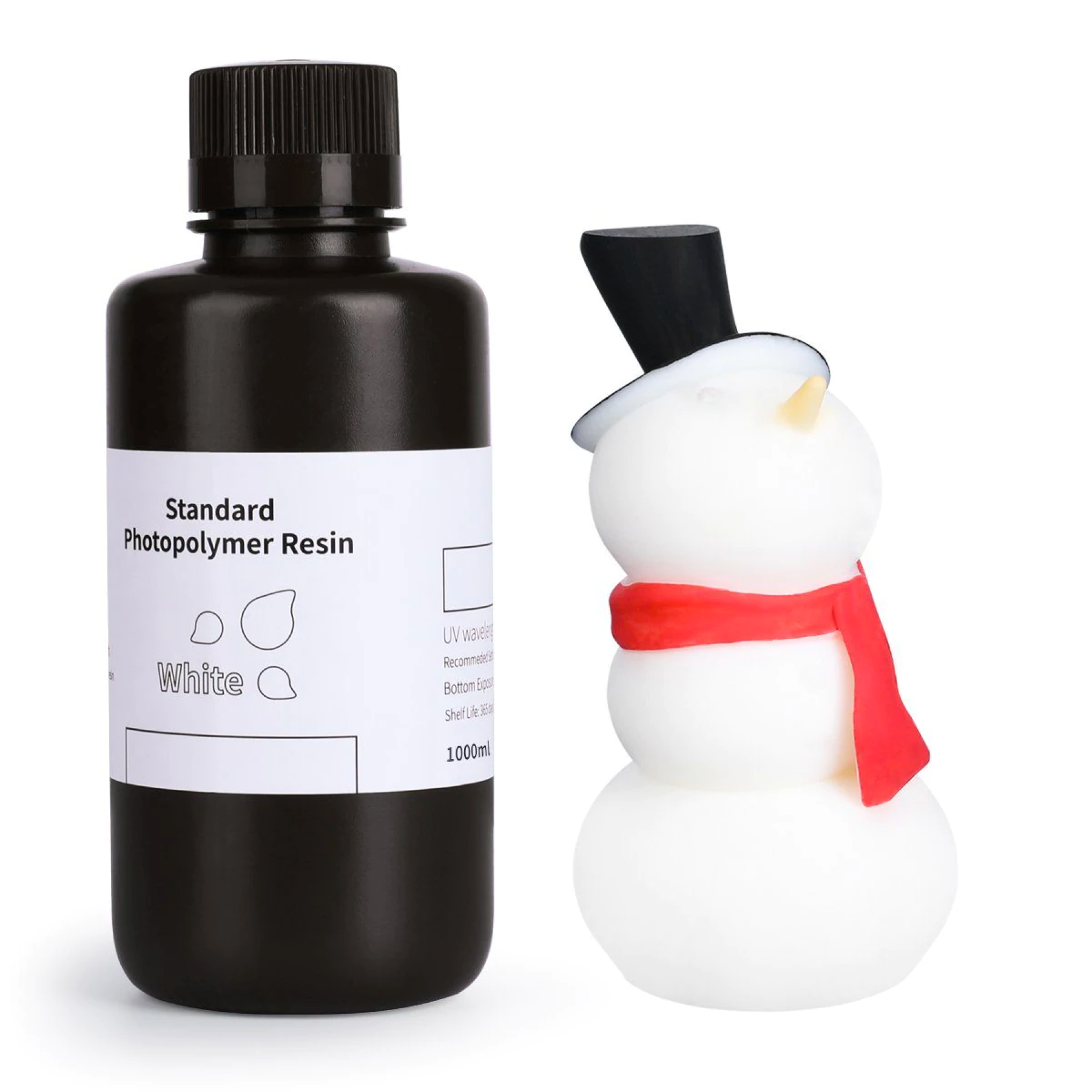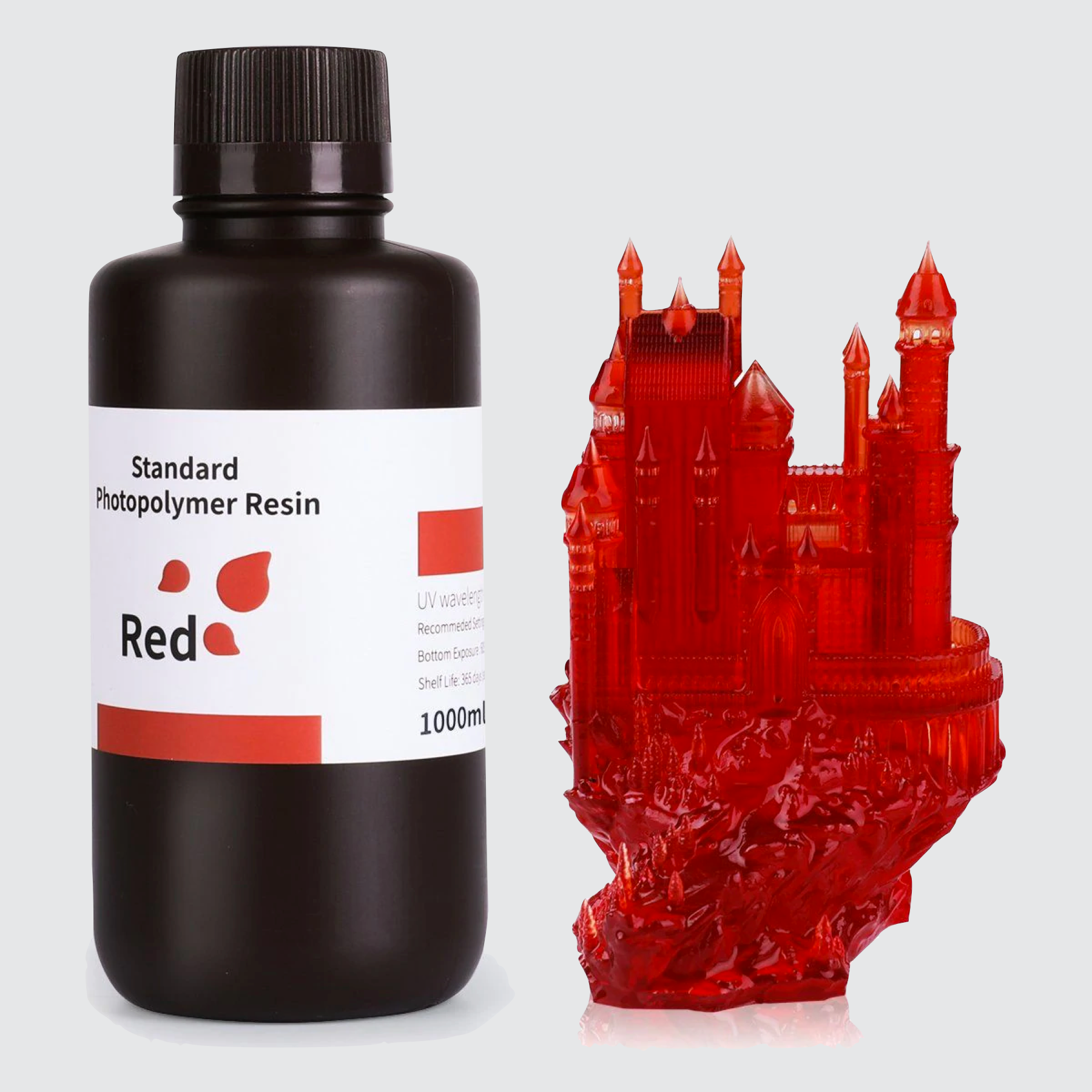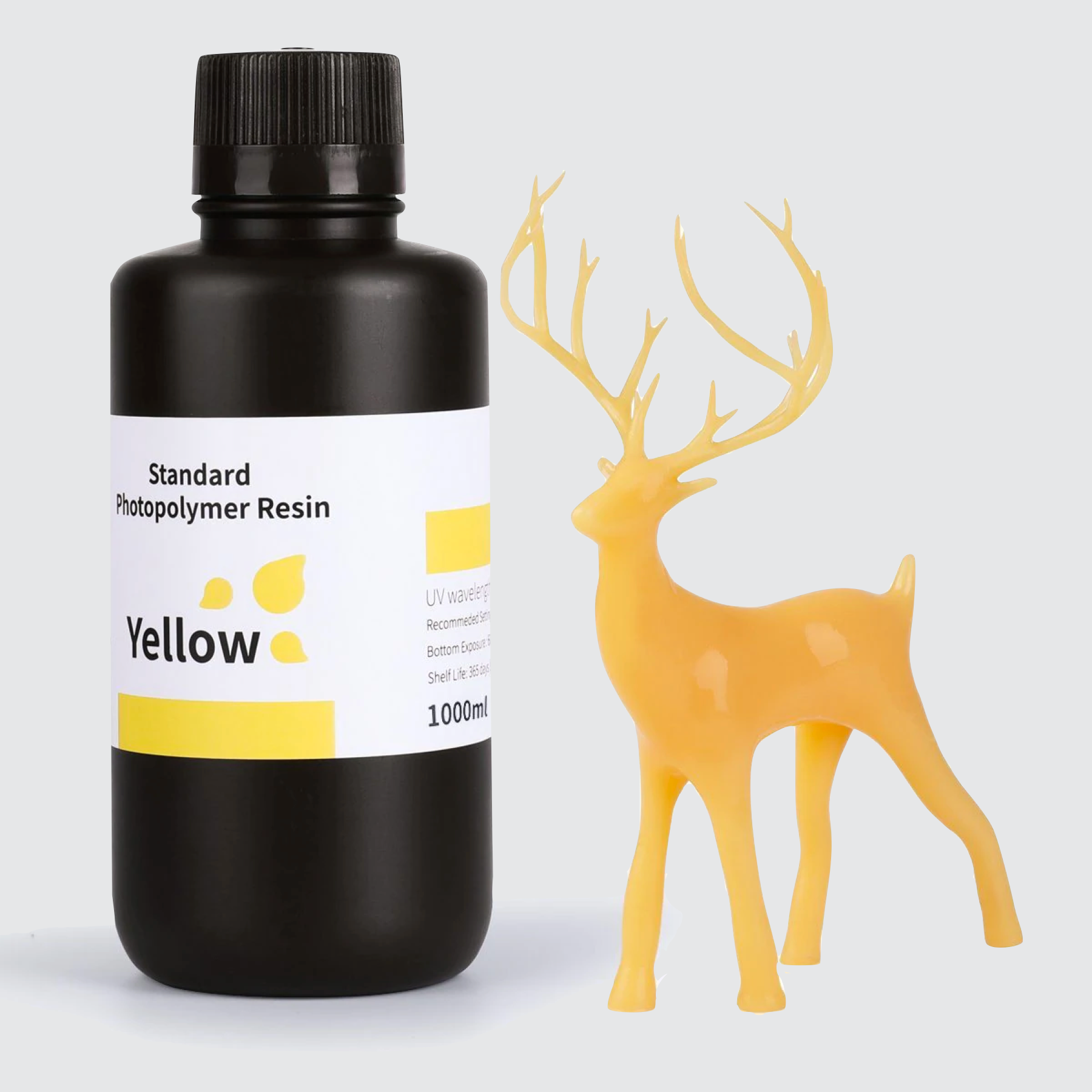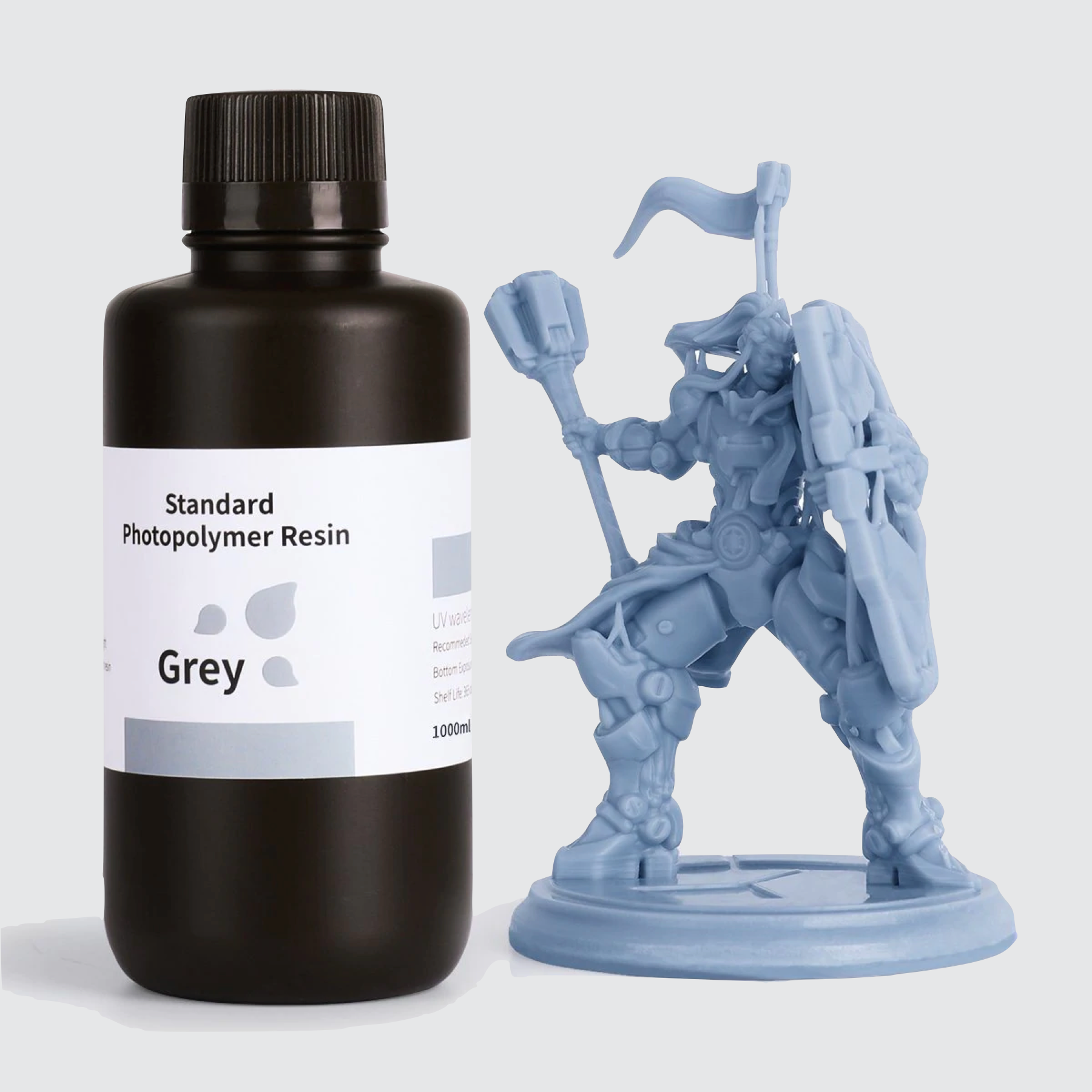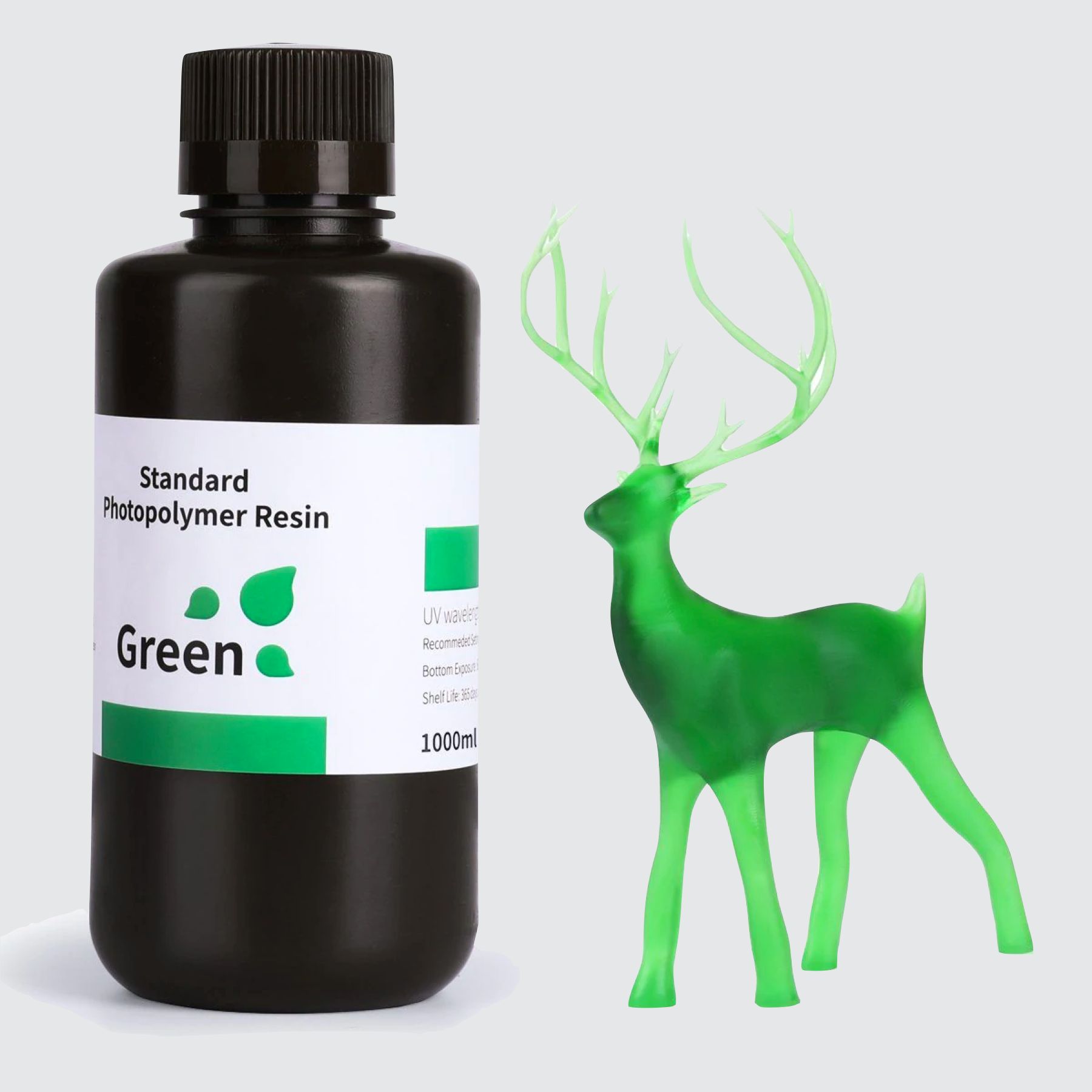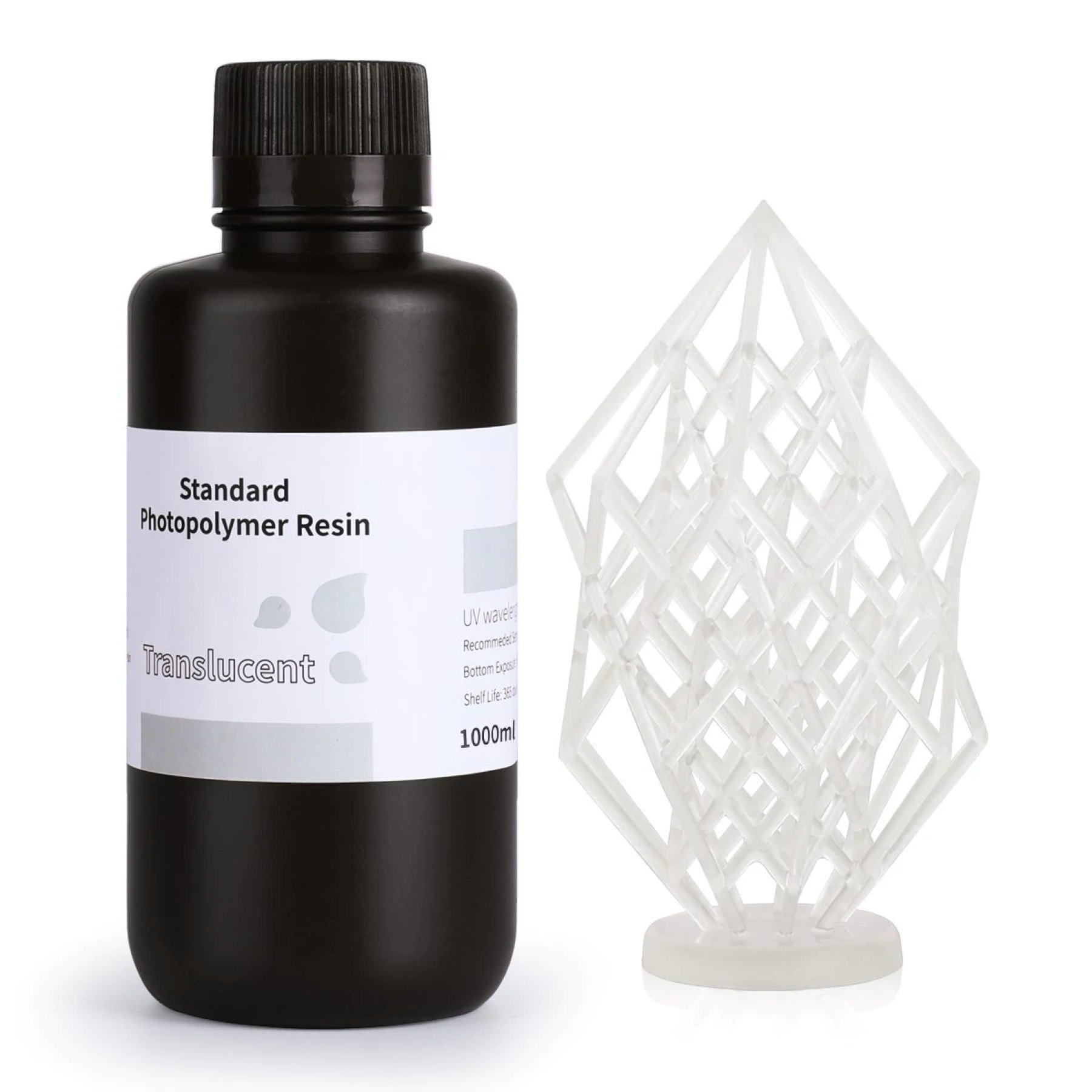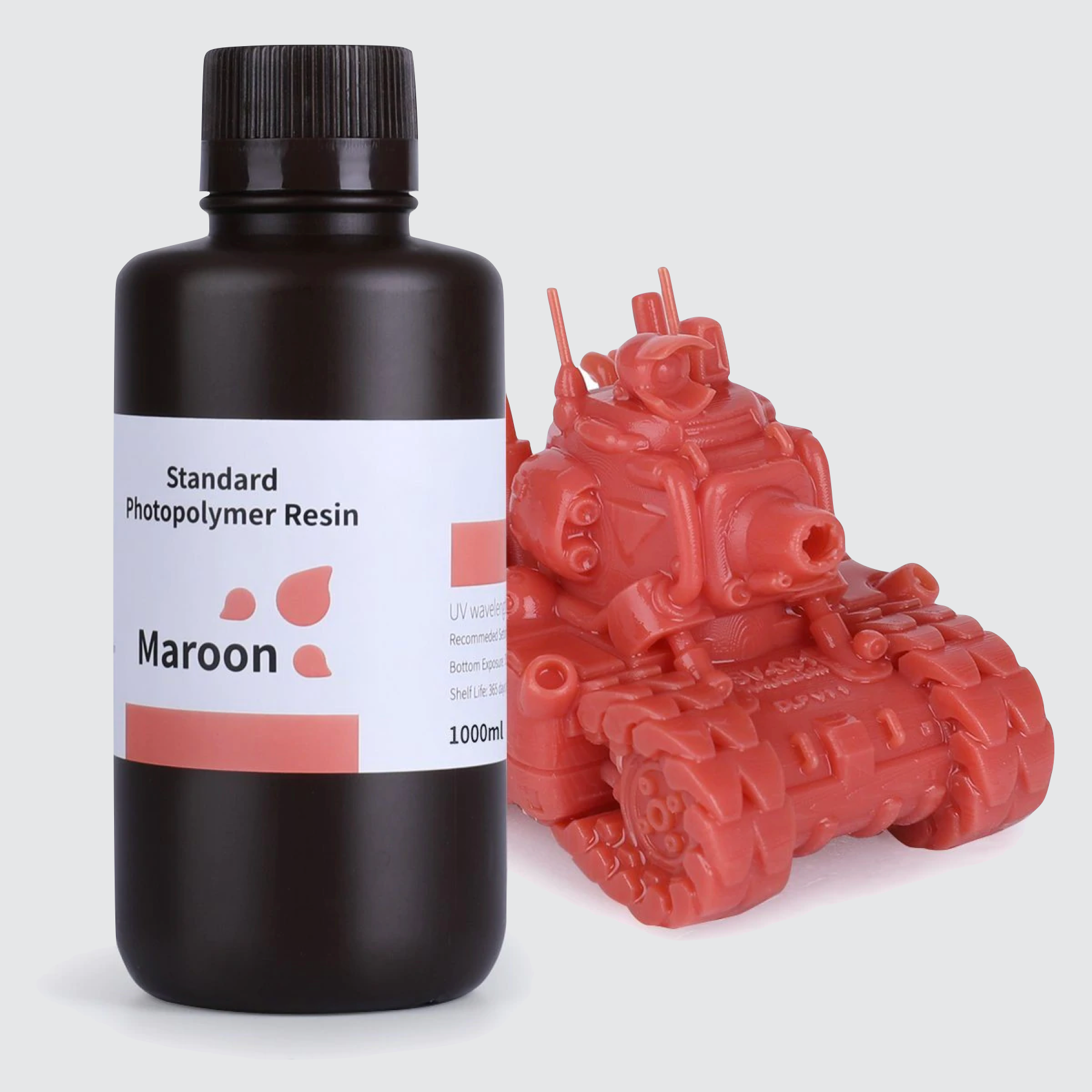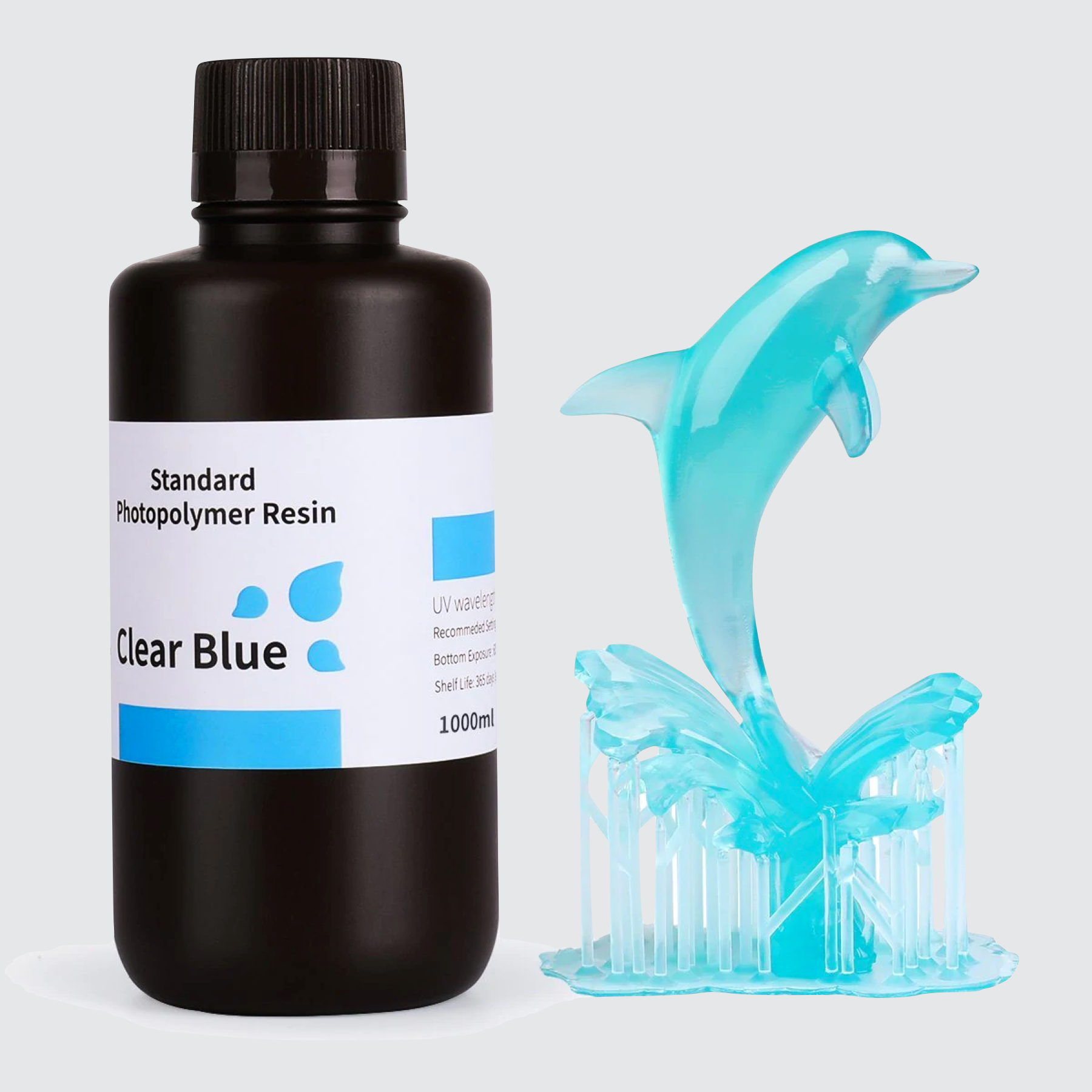 ELEGOO Standard Resin - 1000g
---
【Low Shrinkage and High Precision】ELEGOO Standard Photopolymer Resin are specially designed for reducing volume shrinkage during the Photocuring process, which ensures the high precision of the print model with a smooth finish.
【Fast Curing and Great Stability】ELEGOO Standard Resin was designed to significantly reduce printing time with its excellent fluidity. Meanwhile, its great stability and proper hardness guarantee a worry-free printing experience and successful printing.
【Bright and Stunning Colors】With high-quality pigments and photo-initiators inside ELEGOO UV-Curing resin, the models printed with resin have a very pure and stunning colour effect just like an artwork.
【Wide Applications】Given the outstanding performances, ELEGOO standard resin is suitable for most DLP/LCD 3D printers. Works best with LCD 3D Printers.
【Safe and Secure Packaging】Leak-proof bottle fully wrapped with a plastic bubble bag and exquisitely designed package box make sure the resin stays in place where they belong.
We suggest you wear a mask and gloves each time when dealing with resin and if you get skin contact please wash with lots of soap and water ASAP.