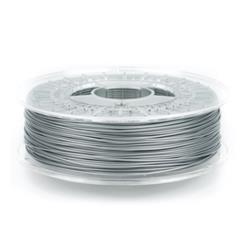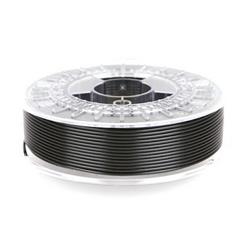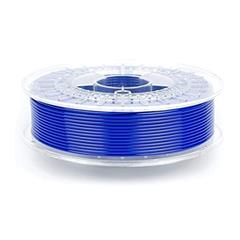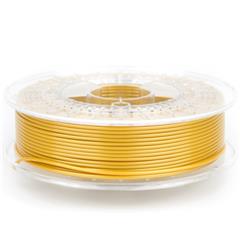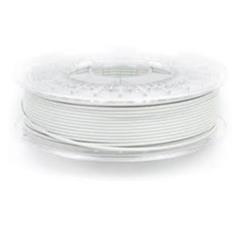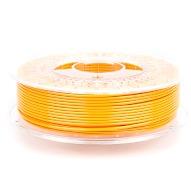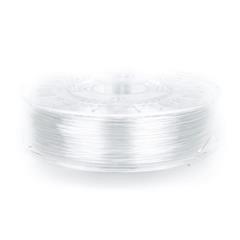 Colorfabb nGen – Co-Polyesters – 1.75mm – 750g
---
nGen is a true all-round material suitable for most day-to-day 3D printing activities. At the core of its reliability is the special chemical make-up of the Eastman Amphora™ AM3300 3D polymer, which results in good melt stability. nGen filament is more workable at a wider breadth of temperatures, producing reliable results and resulting in less waste.
Made with Eastman Amphora™ AM3300 3D polymer
Advanced overhang ability, excellent looks, and large printing temperature range for durable and useful items
Diameter tolerance: ± 0.05 mm
Density: 1.20 g/cm3
Glass transition temperature: 85°C
PRINTING GUIDELINES
Extruder Temperature 220°C – 240°C Platform Temperature 75 to 85°C Print Speed 40-70 mm/sec Cooling Fan Printing on a cold bed is possible but you'll need some adhesion tools to minimize warping.